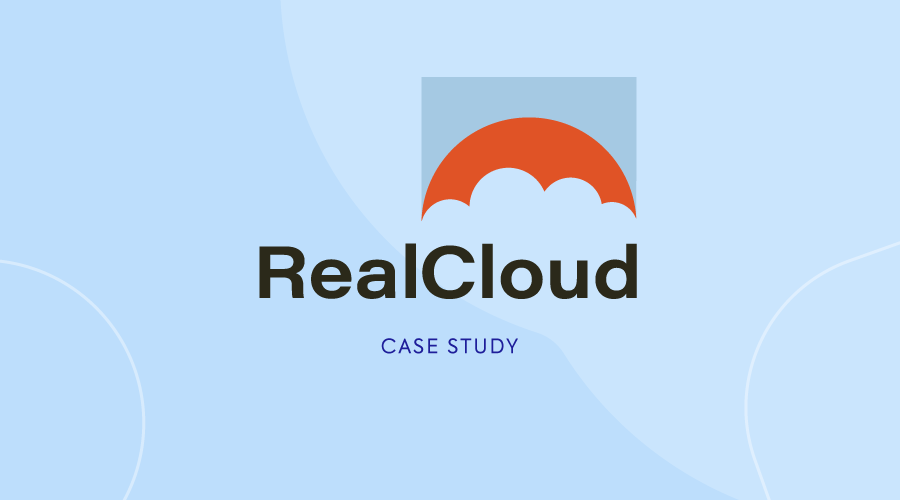 When Silvio Pereira and Gilberto Ferreira founded RealCloud in 2017, they leveraged their collective experience and strong reputation in the Brazilian tech industry. Having worked at Oracle, Sun Microsystems and other tech giants, they were well acquainted with the IT departments at most major companies. As AWS and other IaaS providers began to penetrate the Brazilian market, Silvio and Gilberto recognized the opportunity to assist IT teams and the newly emerging space of DevOps practitioners, with the unique challenges of cost optimization, security and application performance in the cloud.
The early days
RealCloud began with a focus on helping companies running their applications and other processes on AWS, to create a strong CloudOps practice. To that end RealCloud began working with other solutions for visibility into spend, security, digital experience monitoring (DEM) and application performance management (APM). Implementing these solutions for their customers helped establish better governance and results in these areas. 
Meeting Spot
During an early sales meeting with South American e-commerce giant B2W in Rio de Janeiro, Silvio was told by the team there that when it came to cloud cost optimization, they were evaluating Spot and RealCloud should consider working with them as a partner too.
Spot enables the reliable usage of cloud providers' excess compute capacity, commonly known as spot instances in AWS and Azure and as Preemptible VMs in Google Cloud.
In AWS, spot instances are identical in all ways to on-demand instances, except that they can be up to 90% less expensive and AWS can interrupt them with just a 2 minute warning. While financially attractive, spot instances are challenging to use in mission-critical and production applications.
With Spot providing a high availability SLA for workloads running on spot instances, Silvio now had an unbeatable value proposition to work with. He began approaching existing RealCloud customers as well as new prospects, offering to reduce their computing spend by up to 90%, with zero risk to availability and only charging them a fee based on actual, achieved savings. Within a few short years, RealCloud successfully built out their cloud cost management practice with many delighted customers and millions in revenue. 
Delivering tangible cloud cost optimization
By leveraging Spot, RealCloud's current customers have been collectively saving more than $15 million USD per year on their AWS bills. RealCloud has become the first Spot distributor in the world and is covering all of Latin America today, providing 24/7 support not only for Spot's solutions, but for general cloud issues as well. 
Benefits of working with Spot
Massive revenue growth year over year


Since February 2018 RealCloud was able to grow revenue year over year by 100% based on Spot's solution for automating workloads on spot instances with an SLA for high availability.

Constant innovation and new tools
The recent introduction of Cloud Analyzer by Spot helps open doors with Cloud Analyzer acting as a launching point for assessing total cloud costs and optimization opportunities. It also allows RealCloud to help customers better understand their cloud consumption on an ongoing basis, for accurate cost allocations and showback. For customers using reserved instances and Savings Plans, Eco by Spot has enabled RealCloud to offer automation of the entire reserved capacity lifecycle, for greater savings with minimal commitment
Simplified negotiations with new prospects


Negotiation with any customer is very simple, as Spot offers a no-commit payment option (i.e. you only pay a % of actual savings). Many customers once joining however, opt for yearly contracts with built-in discounts, with renewals at almost 100%. 

Business and technical support


RealCloud offers 24/7 support for their customers with the Spot technical teams providing backup for any issues that may arise. Additionally, Spot's partnership team provides sales and marketing support with collateral, joint events and other initiatives to help strengthen joint business opportunities. 
Value proposition for MSPs
For any MSP today, Spot is a strategic solution, as their customers can enjoy reduced cost by up to 90% with an SLA for high availability. This unique proposition helps foster customer loyalty to the MSP as their customers are looking for cloud management with the lowest costs possible. In the case of RealCloud, helping customers manage their environments with dramatic cost reduction, application performance management, and security, provides an end-to-end portfolio of CloudOps solutions. Silvio noted that "the use of Spot is great for the customers, but also for any MSPs that manage those customers' environments, as they can offer FinOps services and cost reduction for their customers without any changes in their DevOps tools and culture."
RealCloud customers today
RealCloud today has approximately 80 customers and more than 70 prospects with connected POC accounts. For RealCloud customer testimonials and references, please visit RealCloud's Success Cases page .
Below are some customers and how they are using Spot:
Nubank

is one of the world's biggest digital banks, growing from 4 million to more than 20 million customers in 2019. They are using

Ocean by Spot

to keep their Kubernetes workloads in their AWS production environments highly cost-efficient. 

Wildlife

is Brazil's top game developer that runs more than 50% of their gaming environments with Spot today.

Vtex

is an e-commerce platform unicorn with more than 2500 customers worldwide. As RealCloud's first customer they literally got set up in 20 minutes with Spot with more than 1,000 instances under management.

B2W

is a Brazilian E-Commerce giant that  originally introduced RealCloud to Spot but now is a customer of both companies, with RealCloud providing local, technical support during peak periods such as Black Friday and similar.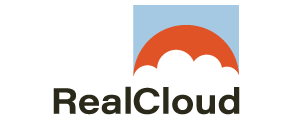 RealCloud is a Brazilian cloud consultancy and managed service provider, specialized in AWS Cloud with a focus on delivering scalability, automation, security, monitoring and cost optimization.
https://www.realcloud.systems/