Take control of your cloud resources and act on cost optimization opportunities immediately.
Spot Cost Intelligence empowers you to make informed decisions by giving you the data you need specific to your use cases. With powerful dashboards and insight-driven visualizations on cloud costs, services, and your entire environment, you can drive the success of short-term projects and your overall FinOps strategy.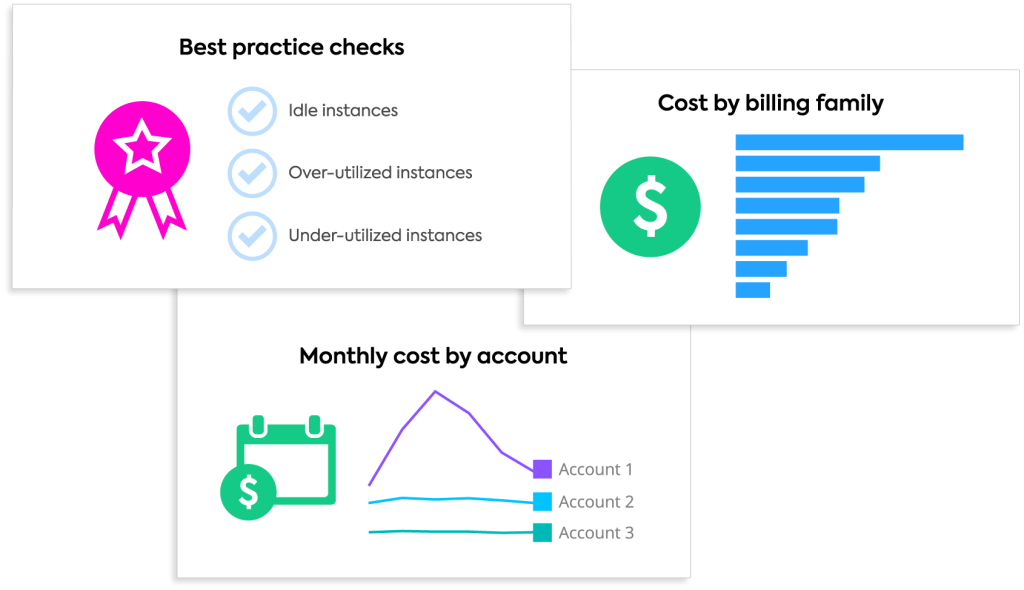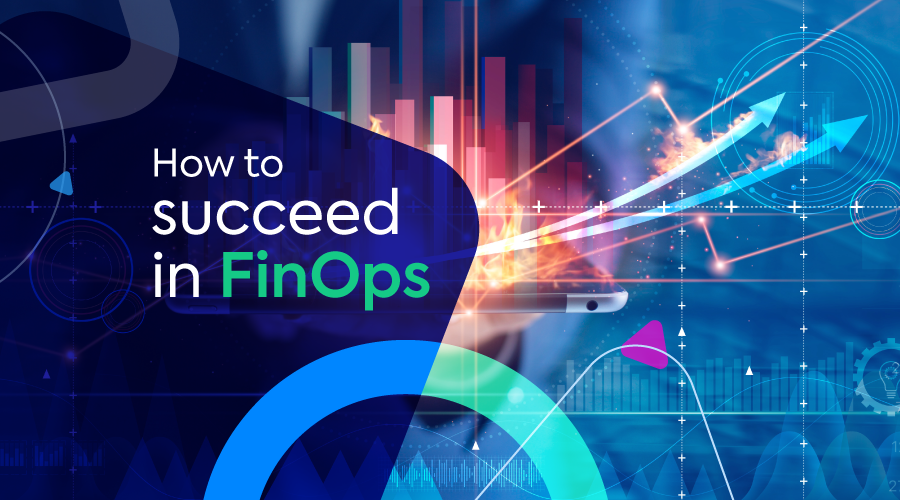 Cost-cutting tactics of the past are no longer sufficient to maximize ROI on cloud spend and plan for long-term FinOps success. Learn what you can do about it.