Challenge
Behind the scenes of SkyBox's B2C business, is a suite of powerful, logistics, shipping and tracking application that manages a complex supply-chain of buyers, sellers, shippers and other entities.
To handle seasonal fluctuations, SkyBox choose AWS' EC2 which allowed them to easily scale up or down based on demand. But as steady workload patterns emerged, they moved more of their EC2 deployments to reserved instance pricing in the hope it would alleviate some of their operational costs. 
However, calculating the true break-even point of reserved instances vs. On-Demand pricing and making sure that their RIs were fully utilized, was an onerous task for SkyBox's devops and finance teams.  
On top of this, rapid growth, changes in business requirements, projects ending sooner than expected and other unforecasted activities, contributed to a situation where many reserved instances were not being used in a cost-effective way. 
With a one to three year lock-in, recycling or selling these prepaid RIs was becoming a major distraction from core business tasks. 
SkyBox's VP of IT, Emilio Lizarraga noted "We needed a solution that could get going quickly, while adding zero workload to our busy team."
Solution
Shortly after integrating Eco by Spot into their cloud environment for monitoring and optimization, Emilio was able to clearly visualize the RI utilization of SkyBox's workloads.
Eco leverages Machine Learning algorithms to assist in identifying seasonal trends and predict upcoming changes in compute demand. 
"With hundreds of thousands of customer shipments being processed by SkyBox we need to run a tight ship," said Emilio. He added "Running AWS compute as cost-effectively as possible, is critical even while our infrastructure decisions are in flux. Eco by Spot gives us the flexibility to maximize our savings, without having to predict the future."
Automated RI rebalancing enabled SkyBox to increase cost-optimization on workloads that don't run continuously throughout the year.
This was accomplished by Eco by Spot modifying reserved instances to match running EC2 instances, as well as buying and selling RIs in the AWS Marketplace.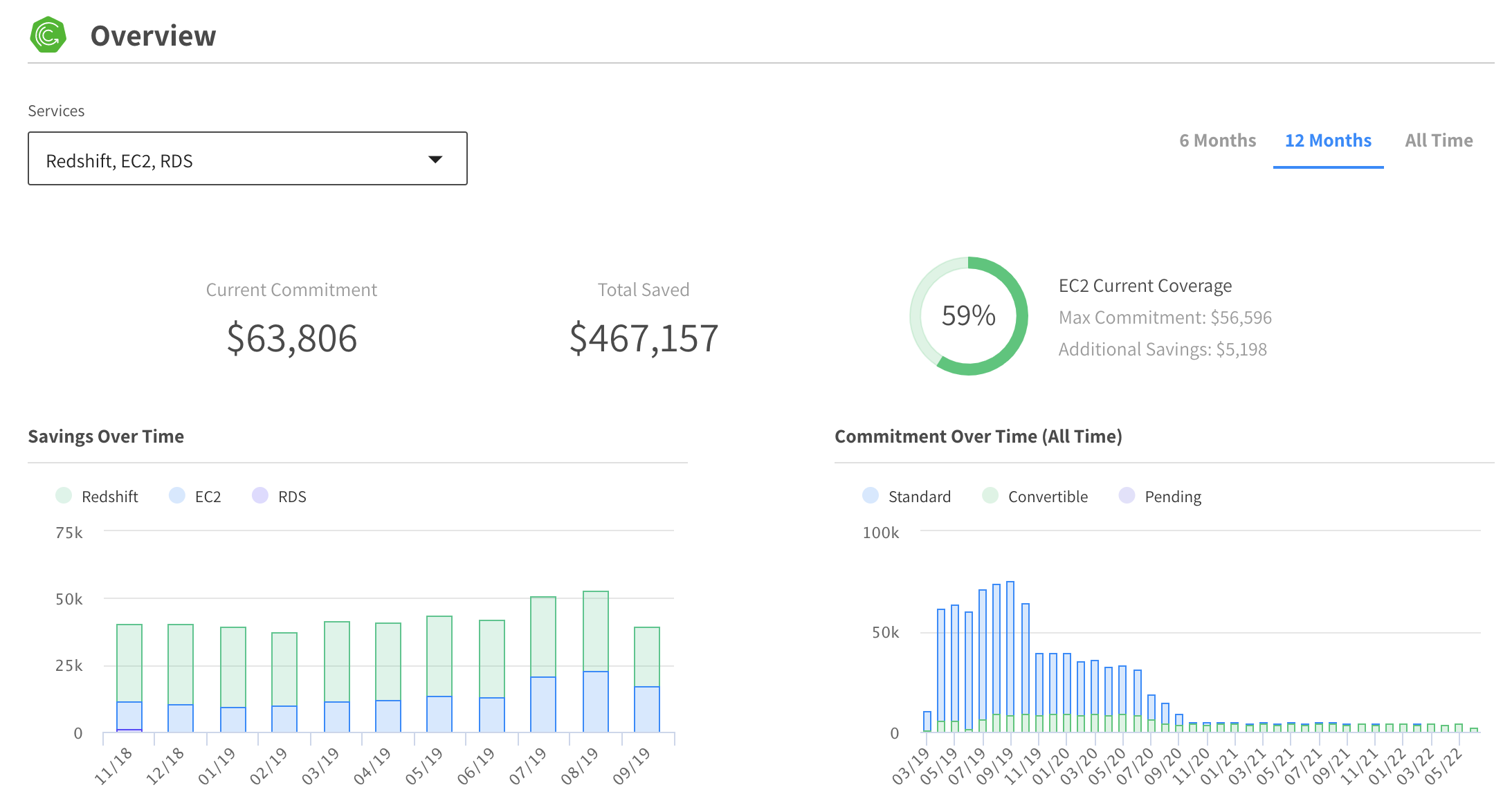 Results and Benefits
Elimination of Unused RI's SkyBox was no longer stuck with sunken costs of unused RIs that were not adding any value.
More Freedom to Scale EC2 SkyBox's engineers were given more flexibility in modifying workloads to suit their needs without constantly checking if their RIs were still utilized or not.
Capture all Saving opportunities Instead of relying on infrequent capacity planning sessions, Skybox was able to optimize their cloud cost to reflect real-time changes in their EC2 deployment.
Zero Distractions for Cloud Team: SkyBox's Cloud Engineering team was able to focus 100% of their efforts on coding better applications and upgrading their infrastructure to increased demand for their product without having to waste time monitoring their RI Fleet. 
Financial Visibility SkyBox's finance team now had clear visibility into whether their cloud consumption was fully optimized as well as able to predict future budget for EC2 usage.

SkyBox is a cross-border shopping facilitator, providing customers the option to purchase products from any country with delivery directly to them, worldwide.
https://www.skybox.net/