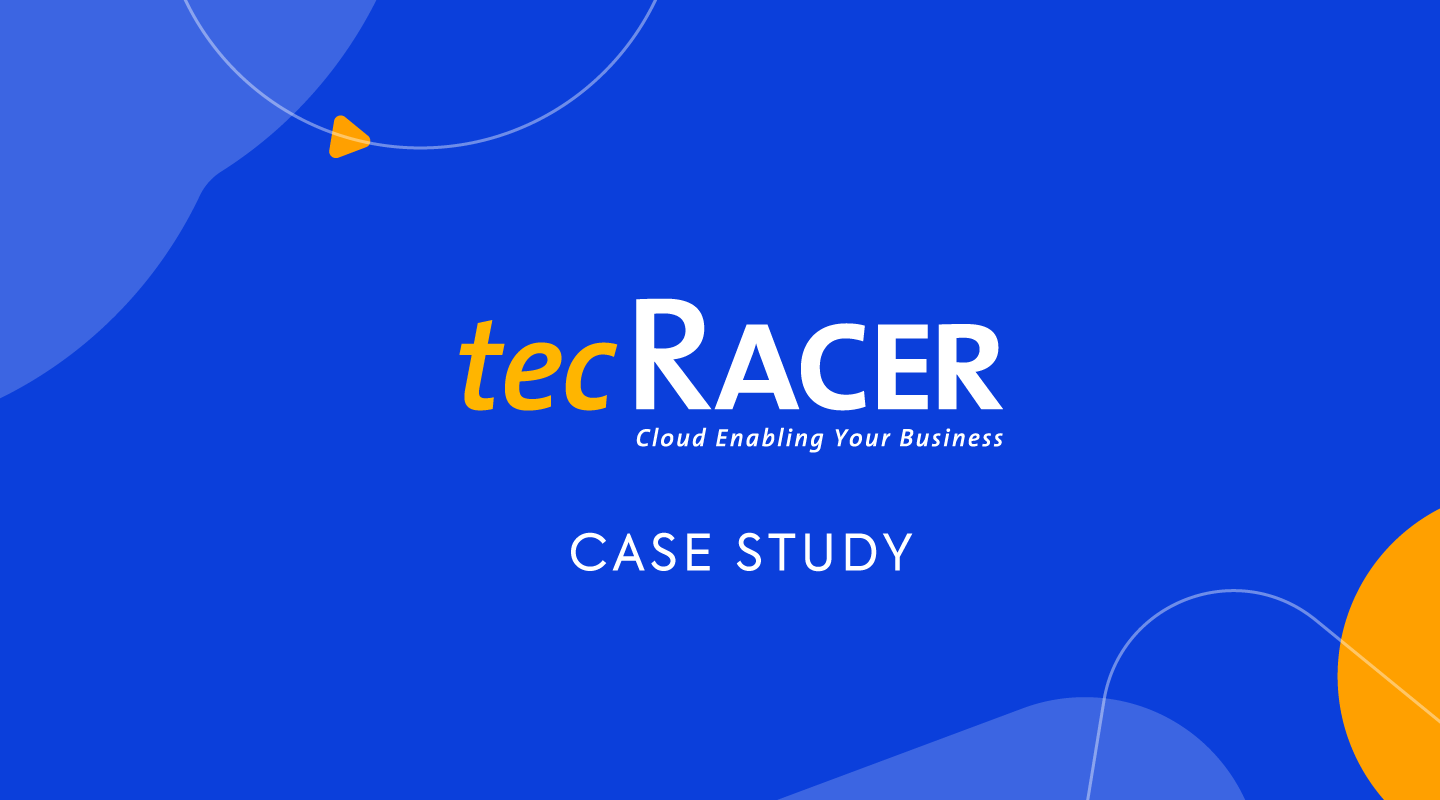 tecRacer is a European AWS Premier Tier Services Partner, AWS Managed Service Provider, and reseller with an exclusive focus on AWS. tecRacer's diverse competencies, which include consulting, training, project management, development, and managed services, make it a one-stop shop for customers looking to migrate, manage, and optimize workloads in AWS. 
A NetApp Certified Partner and a longtime AWS Premier Partner, tecRacer was recently named the 2023 NetApp EMEA Cloud Partner of the Year. This born-in-the-cloud partner integrates NetApp's public cloud services, including the Spot Eco by NetApp® solution and CloudCheckr, with native Amazon FSx for NetApp ONTAP services seamlessly within its solutions and consulting offerings. tecRacer also uses the Spot by NetApp and CloudCheckr solutions to support its own business. 
The challenges
As an AWS Managed Service Provider, tecRacer is responsible for managing and optimizing more than 250 customer AWS accounts at any given time. For these customers, Reserved Instances (RIs) and Savings Plans (SPs) in AWS can offer significant cost savings over on-demand instances. On-demand instances, which can be turned up or down on demand, are the most flexible but also the most expensive option for cloud storage in AWS. With RIs and SPs, customers commit to consumption over a set period in exchange for a lower hourly cost, which can be up to 72% less than on-demand pricing. 
"RIs are a great way for customers to save money, but they can be difficult to manage," explains Sven Ramuschkat, founder of tecRacer. "You pay for the RIs regardless of whether you actually use them, so someone in the company has to make complex decisions about when to buy and how to manage the RIs for each individual workload. On the surface, it looks easy, but if you have a large number of workloads, it can get complicated quickly." 
The Spot Eco solution
To manage its RIs on AWS for its own environment and its AWS master account for its clients' environments, tecRacer selected Spot Eco. Eco simplifies the planning, purchasing, and optimization of RIs on AWS, using AI and machine learning to maximize utilization of RIs as infrastructure needs change. Eco can automatically buy and sell RIs and tune capacity to minimize costs from a single interface. Additionally, Eco provides more ways to save with support for RI types that don't run on Amazon Elastic Compute Cloud (Amazon EC2)—such as Relational Database Service (RDS), OpenSearch, and Amazon ElastiCache.
tecRacer began by using Spot Cloud Analyzer by NetApp to gain visibility into its cloud costs and see just how much it could save by using Spot Eco. From there, it took a couple of days for Eco to generate significant savings for tecRacer's Amazon EC2 and RDS RIs.
"Managing RIs manually is prone to human error. It's much easier and more cost-effective to outsource those RI decisions to Eco," Ramuschkat comments. "You talk with the Spot team about your savings strategy and then, after the initial technical onboarding, Eco goes on autopilot and that's it!" 
As an AWS Managed Service Provider, Ramuschkat and his team also appreciate the breadth of products offered by Spot in addition to Spot Eco for RI optimization. These products include Spot Ocean by NetApp for Kubernetes workloads, Spot Elastigroup by NetApp for spot instances, and Spot Security for continuous, automated cloud security. 
Simplified management saves time—and money
Using Eco for RI management, tecRacer has greatly reduced its own monthly cloud spending. Eco also provides extra efficiencies by reducing the burden of manual tasks through simplified management and AI-powered automation. Ramuschkat explains that in most enterprises, the right person to manage RIs must be skilled in making financial decisions, so they need cloud financial operations (FinOps) expertise. At the same time, they also need to understand the workloads covered by RIs and have a basic grasp of how scalable those workloads are. The Venn diagram of people with expertise in both areas, says Ramuschkat, is very small.
"Once you've found someone who has the right FinOps profile, that person needs to spend several days getting set up. Then they will spend at least 2 days every month after that managing the configurations," he says. "Eco saves you all that overhead because it's automated—and it's doing it all better than you could ever do it if you were managing it yourself. That's a huge benefit for any customer."
A partnership built on trust
Not every benefit can be measured in dollars or days. Trust is an important benefit that's hard to quantify, and it's crucial to FinOps management. After past experiences, tecRacer was hesitant to entrust its customers' environments with a startup, which is another reason why it selected Eco. Eco is backed by NetApp, a cloud-led, data-centric software company with a decades-long track record of delivering enterprise-class solutions. That means five-nines availability SLAs, and 24/7 enterprise-class support. And it means that customers like tecRacer can rest assured that their reserved commitment portfolio is continually optimized. 
"When you give a third party access to your payer account, you really need to trust in that company," says Ramuschkat. "With Spot by NetApp, I knew that I could trust them and, most importantly, that my customers could trust them. I would never choose a startup to manage cloud spend—I would only trust a company with a proven record, like NetApp." 
Navigating economic uncertainty with FinOps solutions from Spot
Ramuschkat believes that current economic trends will spur more enterprise organizations to adopt FinOps practices and seek innovative ways to lower their recurring cloud spending. Many of tecRacer's customers who once rejected RIs are now devoted converts. Eco removes the risk, leaving only financial upside.
"With the economy as it is, I think FinOps projects are going to be a big focus for organizations in the coming year," he explains. "FinOps teams will be focused on rightsizing. But rightsizing is hard because the workload owners will all want to know, 'Can you still guarantee my SLAs?' With tools like Eco, they can save money and guarantee the availability of their resources. And, with a partner like tecRacer, they can build this kind of efficiency into a truly end-to-end cloud experience."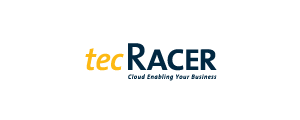 About tecRacer
100% AWS Focus – AWS Consulting & Training Services from a single source – seamlessly integrated, across the entire cloud transition life cycle, from strategy, implementation, thru to operations +150 member of staff I Locations: Hanover, Hamburg, Duisburg, Frankfurt, Munich, Vienna, Lucerne, Lisbon
https://www.tecracer.com/