Executive summary
Based in The Netherlands, inQdo Cloud (inQdo) helps companies design, migrate, build, and deploy applications in Amazon Web Services (AWS).
When inQdo's single full-time billing resource left the company, inQdo was left understaffed and without a viable method for generating accurate, timely customer invoices. And with each monthly AWS bill containing thousands of lines and just as many cost categories, making sense of all the charges using a simple spreadsheet wasn't sustainable. Furthermore, remaining current on AWS's constantly changing price points and myriad of SKUs was a full-time job in and of itself.
With no one left to take on this enormous responsibility, Vincent Soerowintono, Solution Architect at inQdo, was tasked with the job. But after two years of spending one or two days a month, at minimum, struggling to manually calculate customer bills, Soerowintono knew he needed a third-party billing solution that could scale with the business as it grew.
"We're a consultancy firm and our expertise is in AWS. We are not FinOps experts," Soerowintono says. "We're not good at it, but we need to do it."
Overcoming a frustrating and complicated manual billing process
Turning AWS bills with their thousands of line items into individual customer invoices is not for the faint of heart. Not only was inQdo spending a lot of time and allocating valuable resources like Soerowintono to interpreting complex AWS bills, but the process was also very error prone. This was not a job for Excel.
"We simply do not have the staff to be constantly keeping up with AWS and any upcoming changes they plan to make," says Soerowintono. "So, we knew it was time to look for a solution to help automate the process."
Seeking out a FinOps solution for cloud billing
Overburdened and overwhelmed with billing data, manual tasks, and customer complaints about repeatedly inaccurate and tardy invoices, Soerowintono initiated a thorough investigation into all the cloud management tools on the market. Not only were he and his team looking for a solution that would reduce the significant burden, complexity, risk, manual work, and resources required to support their FinOps needs, they were also looking for a long-term partner that was heavily invested in developing their software and who would work alongside inQdo as they scaled their resale practice and eventually brought new service lines to market.
"Most of the products we tested were more focused on helping businesses run their own environment. CloudCheckr was unique in that it was purposely built with managed service providers, resellers, and consultancies in mind," Soerowintono explains.
With its vast array of custom charges and re-rating models available within the platform, CloudCheckr provided more functionality than any of the other tools inQdo tested.
Within two weeks of onboarding CloudCheckr, inQdo was able to standardize their entire billing process. Using CloudCheckr's sophisticated billing engine, Soerowintono was able to automatically generate invoices and quickly and accurately allocate cloud consumption to the proper cost center.
inQdo also provides access to the CloudCheckr platform for every customer. If a customer has a question or wants more details about their bill, they can log into the portal and access this data directly.
"The power of CloudCheckr is that we just set it and forget it," says Soerowintono. "Everything just runs and we don't need to worry about it. At the end of the month, I just do my final checks in a few hours and that's that. I don't need to worry about doing the calculations, so it really saves us so much time."
Recovering lost revenue, while increasing customer satisfaction
Within the first few weeks of using CloudCheckr, inQdo realized they were missing some cost categories, including discounts and credits from AWS.
"If you're a managed service provider or a reseller, there's simply nothing like CloudCheckr," says Soerowintono. "CloudCheckr gives me the ability to customize pricing for each customer and make certain I'm accurately assigning the right costs to the right customers and cost centers. And this is unique to CloudCheckr. None of the other tools on the market afford you this flexibility."
Beyond the benefits of saving customers' money while increasing profits, onboarding CloudCheckr has improved inQdo's relationships with their customers.
"Customer satisfaction is much better now that our customers feel confident that they're being billed accurately and on time," says Soerowintono. "So, it's really a win-win for inQdo and our customers."
Building customer relationships and additional revenue streams
With CloudCheckr, inQdo not only has a solution that far exceeds that of any other cloud management tool on the market today, but also a true partner.
"CloudCheckr is always working alongside us, educating our teams on how to leverage additional capabilities of the tool to bring new and value-added services to market," says Soerowintono. "With CloudCheckr, I always have someone who is listening, taking my problem or feature request seriously, and that's really the big difference."
Beyond using CloudCheckr as their billing solution, inQdo recently began leveraging the product to deliver value-added managed and professional services to customers and now offer customers direct access to CloudCheckr reporting via a tiered model.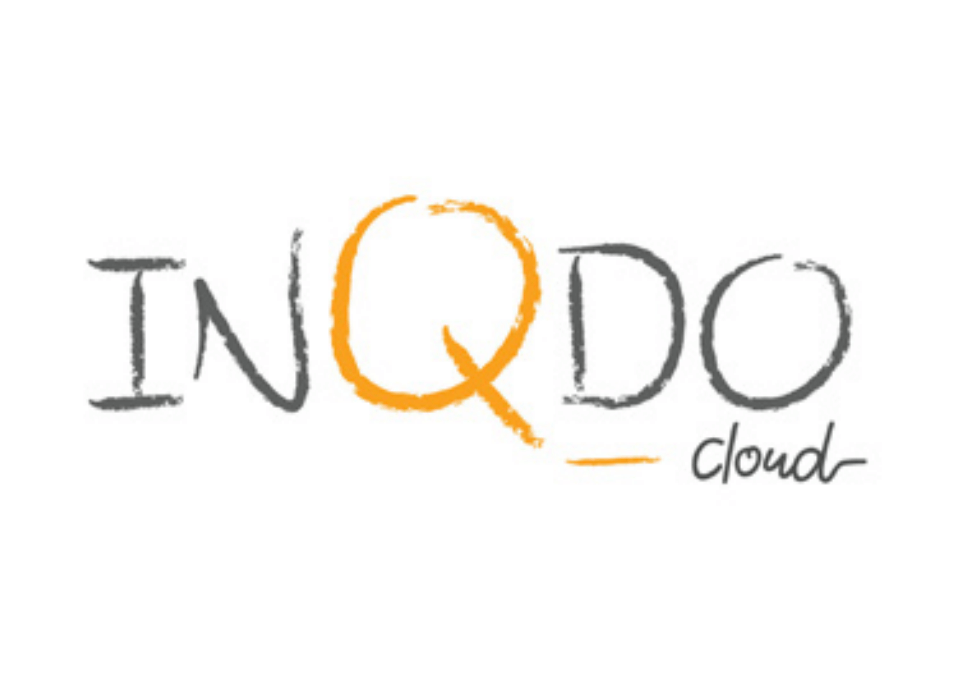 Based in The Netherlands, inQdo Cloud (inQdo) helps companies design, migrate, build, and deploy applications in Amazon Web Services (AWS). With CloudCheckr, inQdo has been able to reduce time spent on customer invoicing, improve billing accuracy and simplicity of invoices, and uncover new revenue streams by offering their customers access to CloudCheckr.