Demand Spikes Cause Large Cost Increases for Wonderbly During Holiday Season
Due to the nature of their business, the Wonderbly infrastructure scales a large amount during the build up to the holiday season. With compute-heavy rendering processes scaling up intensely over the course of a short period of time, Wonderbly were looking for a solution which could help alleviate cost pressures whilst simultaneously not jeopardizing the integrity of their environments.
Elastigroup by Spot helped Wonderbly to drastically reduce their EC2 spend whilst still spinning up enough instances to cover the increased compute pressures placed on their environments. With cost reductions of between 75-80%, Wonderbly could now scale their applications as much as they needed without being hit by huge costs.
Figure 1 details how, by using Spot, Wonderbly scaled up their production rendering machines from 0.3 books per minute to 40 books per minute – meaning they could render 1,100 books in under an hour for $0.48 USD (screenshot taken from a webinar which can be found here)
Spot Terraform Provider Means Wonderbly Start Using Elastigroup by Spot in a Matter of Days
Wonderbly had thought about using spot instances to reduce their costs before coming across Spot, but Ben Doyle, Wonderbly's Head of Site Reliability, was under no illusions about how much work that would require. Instead of having to build and maintain their own spot fleet management tool, Ben's team simply had to set up their account with Spot and migrate over their workloads with the help of the Spot Terraform Provider.
Instead of a spot project which may have taken Wonderbly's developer teams months, the team had entire environments running on Spot in only a matter of days.
By using Spot Terraform Provider, customers can continue working with their Terraform templates to create their environments just as they did before. With just a slight modification to their existing TF templates, all Terraform users can launch an Elastigroup and continue to work as they did before. This means that the Wonderbly developers didn't have to change their existing ways of working, making using Spot a simple and non-disruptive process.
"Without a doubt the thing that impressed us most about the Spot platform was how easy it was to get workloads spinning on Spot. This meant that we could enjoy the cost reductions whilst also being able to regain a lot of time which would have been spent on creating our own tool, which still wouldn't have had all the features Elastigroup does!"
Wonderbly and Spot Prepare for Another Successful Holiday Season
With the coming holiday season, Wonderbly have a busy release schedule with numerous new and exciting books coming out over the coming weeks. Naturally, the company is expecting even more traffic than last year, as Wonderbly growth continues to rise, and Elastigroup by Spot is ready to help them to make this the most successful holiday season yet!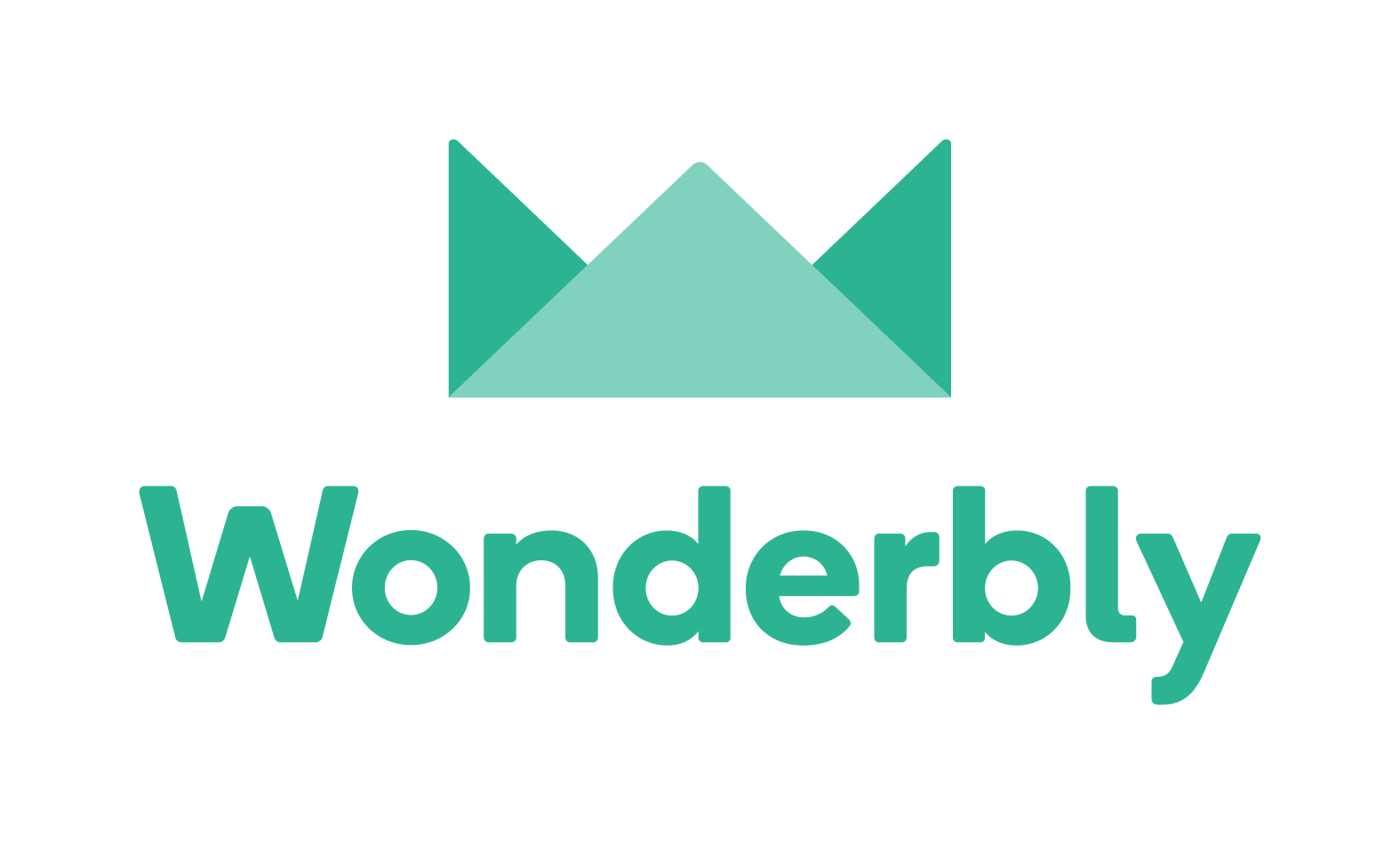 Wonderbly is a personalized children's books company, their books going far beyond just name personalization, with plots personalized to children's preferences. Wonderbly even allow their customers to preview an entire book online before they order a physical copy, meaning that every book offers a fully personal and special experience for every child. Wonderbly has shipped personalized books to every country in the world, and even one to space! The company has had great success over the past few years, being awarded the Fastest Growing Tech Company in 2017 by the Sunday Times.
https://www.wonderbly.com/