Streamline and optimize your Azure cloud operations with Spot
Holistic, enterprise grade
A complete solution that easily integrates with your existing tools and infrastructure with no complex setup required and 24/7 expert support included.
AI/ML-driven automation
Benefit from intelligent provisioning and autoscaling of cloud infrastructure based on predictive and real-time analysis of VMs and container workload requirements.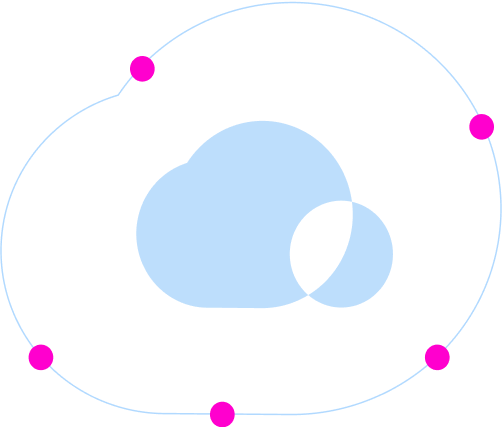 Maximum commitment savings
Optimize Azure commitment planning, purchasing, and management with the greatest flexibility, maximum utilization, and minimum risk.
Comprehensive cost management
Gain unparalleled visibility, recommendations, and best practice checks to optimize cloud spend and resources and eliminate waste.
Zero-touch data infrastructure
Get managed operations and support for PostgreSQL, OpenSearch, Apache Kafka, Apache Cassandra, and more, with nodes optimized for performance and price.
Spot's CloudOps solutions for Azure can be purchased directly or through the Azure Marketplace