Ensuring Efficiency for Mission Critical DRM
Before VUALTO launched, the team were focused on making sure that their DRM solution would be scalable, reliable and cost-efficient. One tempting method of greatly improving cost-efficiency was spot instances, with prices as much as 90% lower than on-demand EC2. But there were a few issues:
VUALTO could not afford any downtime. It was imperative that VUALTO's DRM solution remained robust at all times, to ensure consistent client content security.
AWS spot instances come with no SLA. VUALTO were looking for a solution that would guarantee consistent high availability.
Running containers on spot is complex. AWS Spot Instance termination handling would have added an unnecessary layer of complexity to VUALTO's container deployment.
Spot's Secure Solution Enables VUALTO to Leverage Spot Instances
When exploring the idea of using spot instances, they came across this Spot and Rancher webinar. The webinar details how
Spot integrates with Rancher to run containers simply and efficiently on spot instances. This seemed to be the perfect solution for VUALTO, who utilize Rancher to deploy their containers in many of their environments.
The team at VUALTO had, until now, assumed that running their Rancher environments on spot instances would require a great deal of time to integrate any workload provisioning system with Rancher's container system. After seeing this webinar, the integration of Spot and Rancher meant that VUALTO would need to undertake no architectural changes: they could keep using Rancher whilst Spot helped boost efficiency.
Container Costs Reduced by 75%
After migrating their workloads to Elastigroup, VUALTO saw costs drop in their DRM production environment by 70-75%.
Incredible Support Made it even Easier to Ensure 100% Availability
Robert Mitchell, Technical Lead for Key Accounts at VUALTO, highlighted the strength of the customer success team at Spot: "Your support is one of the best we've ever interacted with. The team responds to any enquiry within minutes, giving customers such as VUALTO the confidence that any issue they have will be resolved promptly, no matter how simple or complex."
VUALTO now plans to use the Spot platform to manage the entirety of their workloads, specifically eyeing some Elasticsearch workloads that leverage Stateful Apps on spot.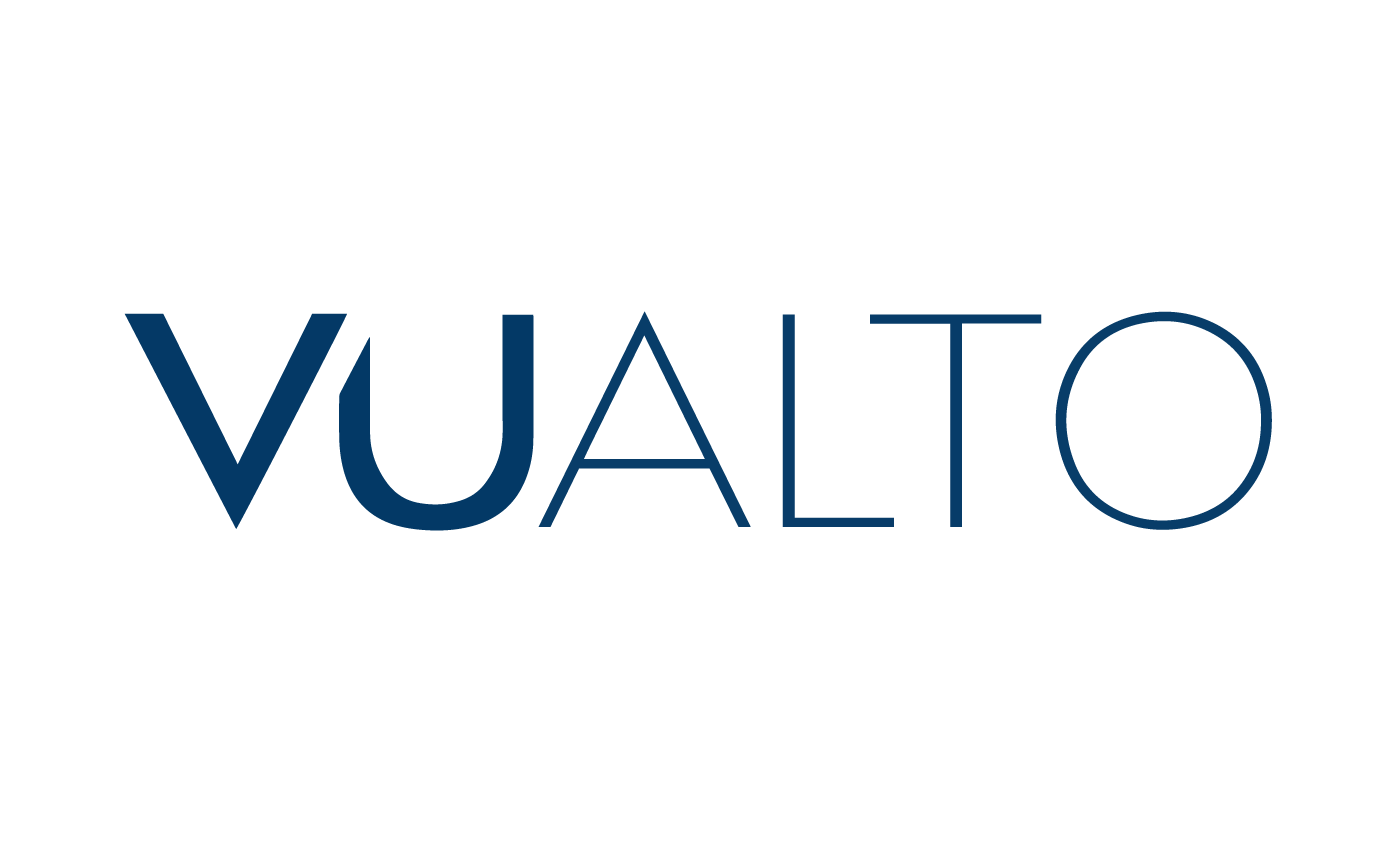 VUALTO are innovators in next generation workflow integration, orchestration and transport solutions enabling you to make your online video happen. Accessed via their cloud based VUALTO CONTROL HUB and powered by their open, extensive and customizable APIs, they have a suite of products available for multiple video applications. These include: live (VULIVE) and on demand (VUOD) IP video delivery to any device, instant Live2VOD automation (VUREPLAY), entitlements and enhanced Digital Rights Management (VUDRM) and Player SDKs (VUPLAY). VUALTO can design new concepts from scratch, integrate into existing workflows and provide consultancy on achieving the most technically advanced and commercially successful solution. With their extensive knowledge of video and the web, they can develop a market focused solution entirely suited to your needs.
https://www.vualto.com/