As part of Spotinst's continuous product innovation, we are happy to announce our latest custom solution with OpenShift.
Red Hat OpenShift or OpenShift origin are open source container application platforms which provide its users with container orchestration capabilities, and were designed to ease the development and deployment of enterprise applications.
By using OpenShift, you can add additional unique operation capabilities to your K8s cluster, for example:
Stateful and Stateless apps
Container Security
Fully integrated container stack
By integrating OpenShift with Spotinst Elastigroup, you will benefit from all of OpenShift's capabilities, as well as a complete end to end infrastructure management and reducing operational costs by leveraging Spot instances, such as:
Provisioning compute resources
Auto-Scaling Clusters
Patching & Upgrading Nodes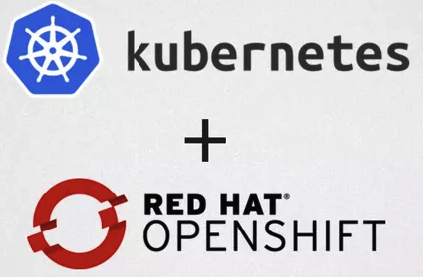 Already using OpenShift? Please read our Documentation for a step by step tutorial on how to integrate OpenShift into our platform.
Interested in Using OpenShift? Please read Red Hat's documentation for additional information and use cases.