We're excited to announce a new capability in Spotinst for Google Cloud. You can now discover your Google Cloud inventory directly from the Spotinst console, and identify workloads that can be imported and managed by Elastigroup including Backend Services, GKE Clusters, Instances Groups.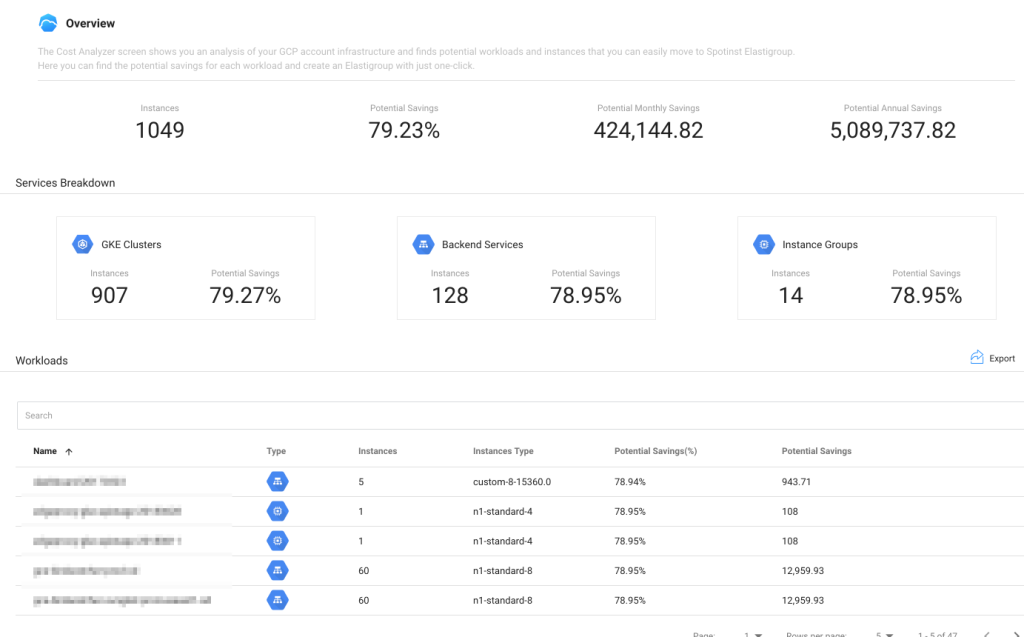 Once discovered, you can import workloads in a few clicks process and manage them by Spotinst Elastigroup.

The inventory management is now available via the Spotinst console.