How it all started
Directeam CEO, Hagai Tobelem, first heard of Spot back in early 2016 when he was a potential customer himself. As he was responsible for his company's cloud infrastructure, he was working on real-time applications characterized by spiky workloads and was searching for a way to reduce costs, while supporting the company's growth. 
When he was initially introduced to Elastigroup by Spot , he started a short POC where he recognized that it was a comprehensive solution that addressed his cloud challenges. He began migrating workloads with a rapid time-to-value with significant cost reduction and ease of scale.
Hagai noted that it "didn't take long for us to see that Spot was the right fit for us. Elastigroup was a solid product that addressed our needs, and on top of that, Spot had a killer support service." 
Choosing Spot as a Partner
Fast forward to 2018. As a Cloud consulting firm and a professional service provider, Directeam began tackling the various challenges of their customers, such as: 
The need for an elastic solution that will be able to scale cloud infrastructure quickly and efficiently.

Finding a smart Kubernetes autoscaling solution.

Implementing the use of reserved and spot instances as the primary strategy for cost-reduction of cloud-compute costs.
Directeam chose a time-proven and tested solution to those issues, one they were well familiar with, and so partnering with Spot was an easy choice to make.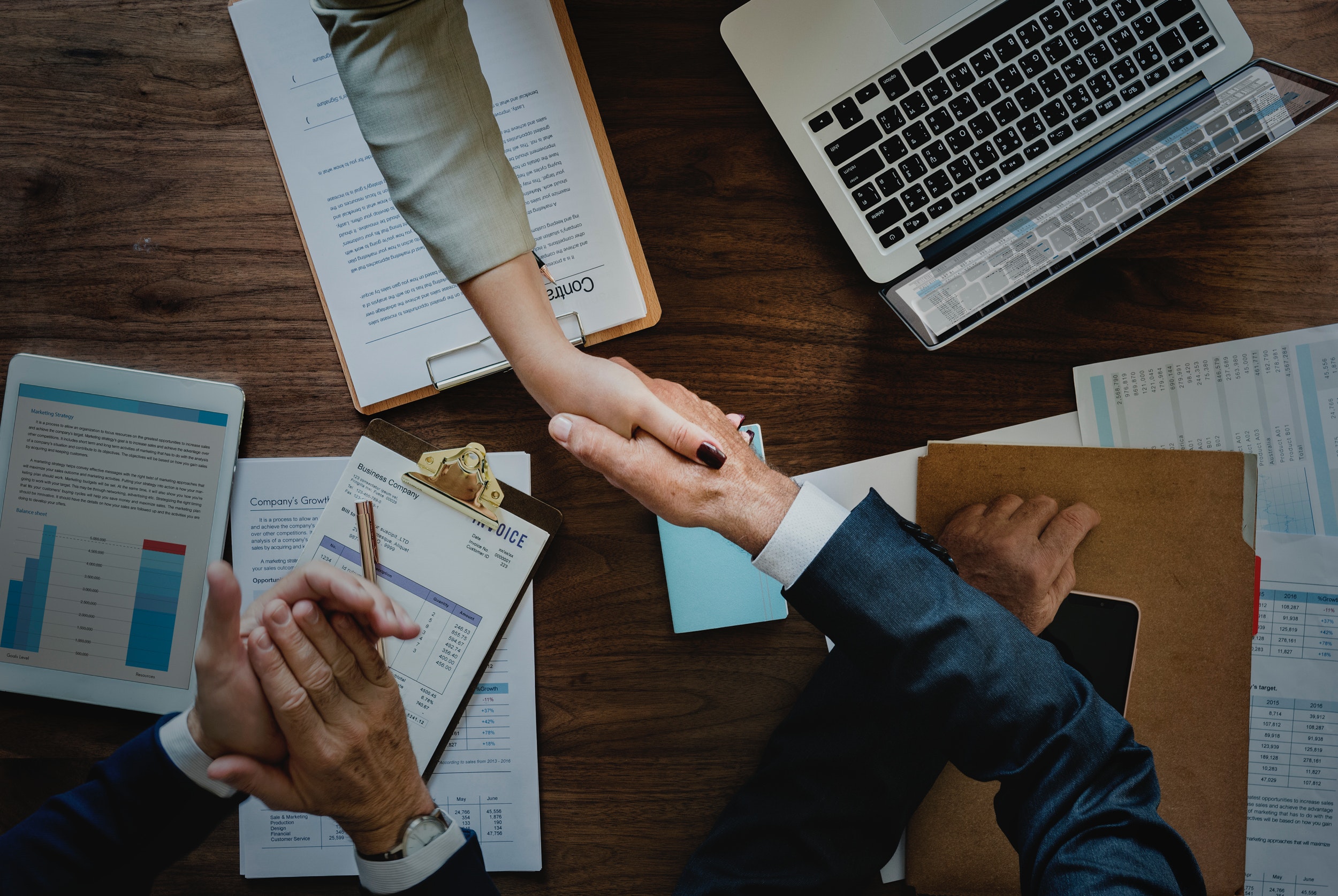 "The decision of partnering with Spot was a no brainer for us," added Hagai. "Due to the fact that we were once users of the platform ourselves, we were excited to offer the same benefits to our own clients."
Introducing Spot to solve technical challenges
Initiating the partnership with Spot was a quick and easy process. Directeam was paired with a dedicated Partnership Manager and Solution Architect, which expedited their adoption of the Spot platform. 
Directeam was able to offer the Spot platform to their own customers. The process involved introducing the benefits of the Spot platform, designing cloud architecture with the Spot solutions in mind, and finally, the implementation and building of businesses' cloud environment.
Directeam were quickly able to leverage the advantages packed in Spot products to their customers' benefit. For example: for users who required Kubernetes cluster management, using Ocean by Spot provided them with unprecedented visibility into workload utilization, a detailed breakdown of cloud costs, and introduced significant cost savings. In order to address ECS infrastructure challenges, Directeam leveraged the Elastigroup by Spot – ECS integration and the Spot ECS Autoscaler to automate the management of the cluster, allowing for quick scale to support their customers' evolving needs.

"Together with Spot, we are able to supply our customers with a win-win solution to manage & boost their infrastructure growth while dramatically saving costs" added Hagai.
The benefits of being a Spot Partner
Since becoming a Spot Partner, Directeam's business has grown substantially. "We've seen year-over-year growth of 200-300 percent over the past years," says Hagai.
As a partner, Directeam started enjoying a close work relationship with Spot as new features, solutions, and adjustments designed to answer their customers' needs were implemented with priority.
Moreover, being a partner means there are several entities within the Spot organization who care for Directeam's interests and keep their needs in mind. Directeam have a dedicated Partnership Manager to make the onboarding process as smooth as possible for their clients or to prioritize feature requests. Every client gets their own dedicated Account Manager and Solution Architect. On top of that, when support is needed, they can quickly reach out to the highly available and responsive Customer Success team.
Furthermore, Directeam have access to a dedicated Partnership Portal within the Spot platform which provides end-to-end management of accounts, training, tutorials, requests and more. In addition to that, Directeam receives dedicated training sessions on new features and products and even organize mutual community events such as workshops and webinars.
Summary
The relationship between Spot and Directeam continues to be a fruitful and mutually beneficial one. Delivering quick and effective results increases customer satisfaction, further establishes the trust between Directeam and their customers and supports business growth.

Founded in November 2017, Directeam is a professional services and consulting company. Services include cloud architecture planning and design, cloud migration planning and execution, optimization of development team processes, securing cloud-based infrastructure, cloud costs optimization and more. Directeam is both an AWS Advanced Partner and a Google Cloud Partner. 
https://directeam.io/