Reading Time:
2
minutes
Dear Customers,
Following the last security incidents that took place at another cloud-based SaaS companies, we decided to increase the level of security within our internal infrastructure and moreover, to strengthen the walls and the ability to hack into our customer's accounts.
Any of these common actions could put you at risk of having your password stolen:

Using the same password on more than one site
Downloading software from the Internet
Clicking on links in email messages

2-Step Verification can help keep bad guys out, even if they have your password.
Source: Google.
To increase the security level of your Spotinst account, you can now enable "Two Factor Authentication" and protect your password using your personal cell phone.
How Do Set Up Spotinst Two-Factor authentication
Login into your Spotinst Account
Navigate to Settings -> Personal Settings and choose the "Security" tab.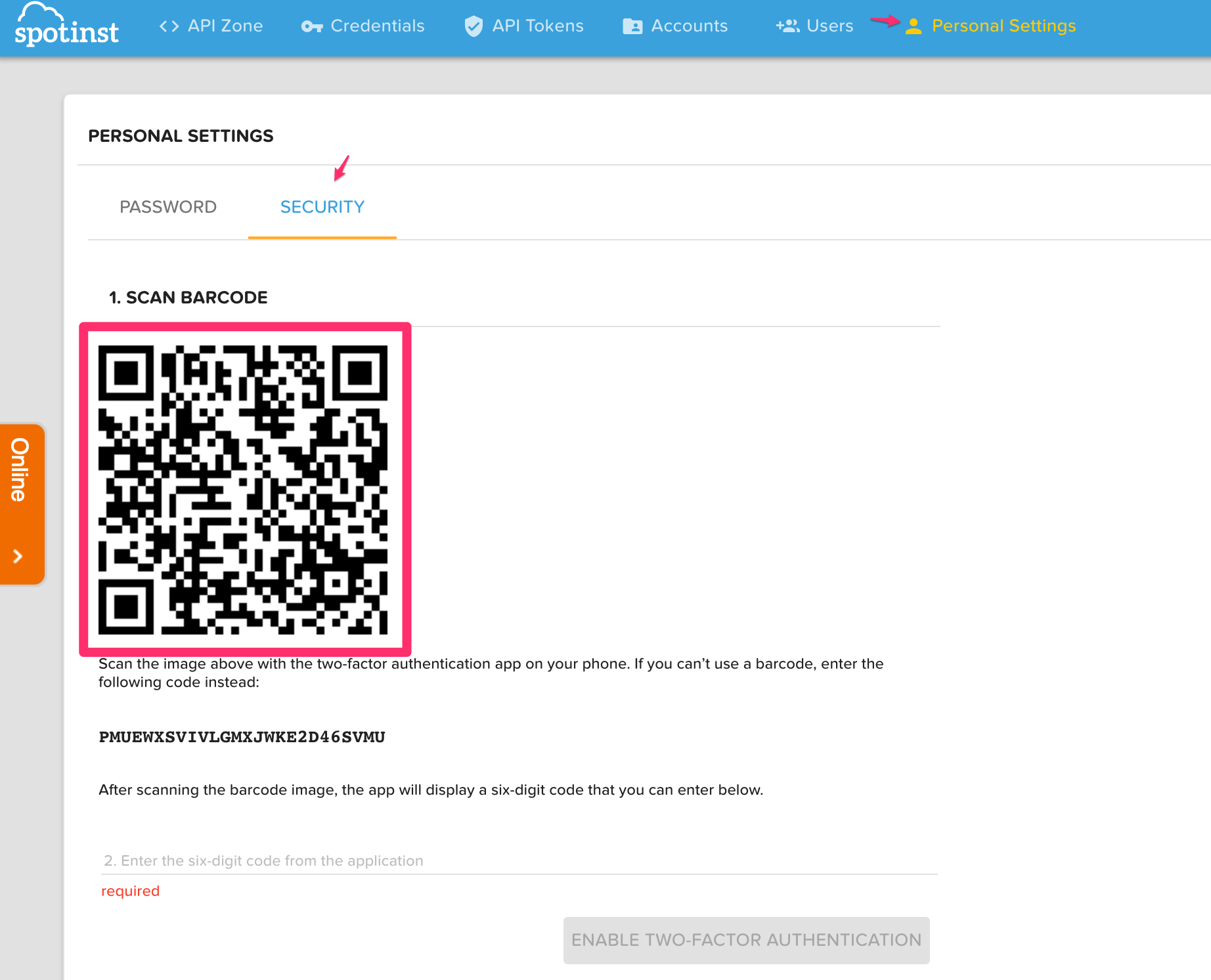 Scan the barcode into your "Google Authenticator" and enter the six-digit code from the application into the highlighted text box.
Now – You are all set and protected!

Test it – Logout and see it in action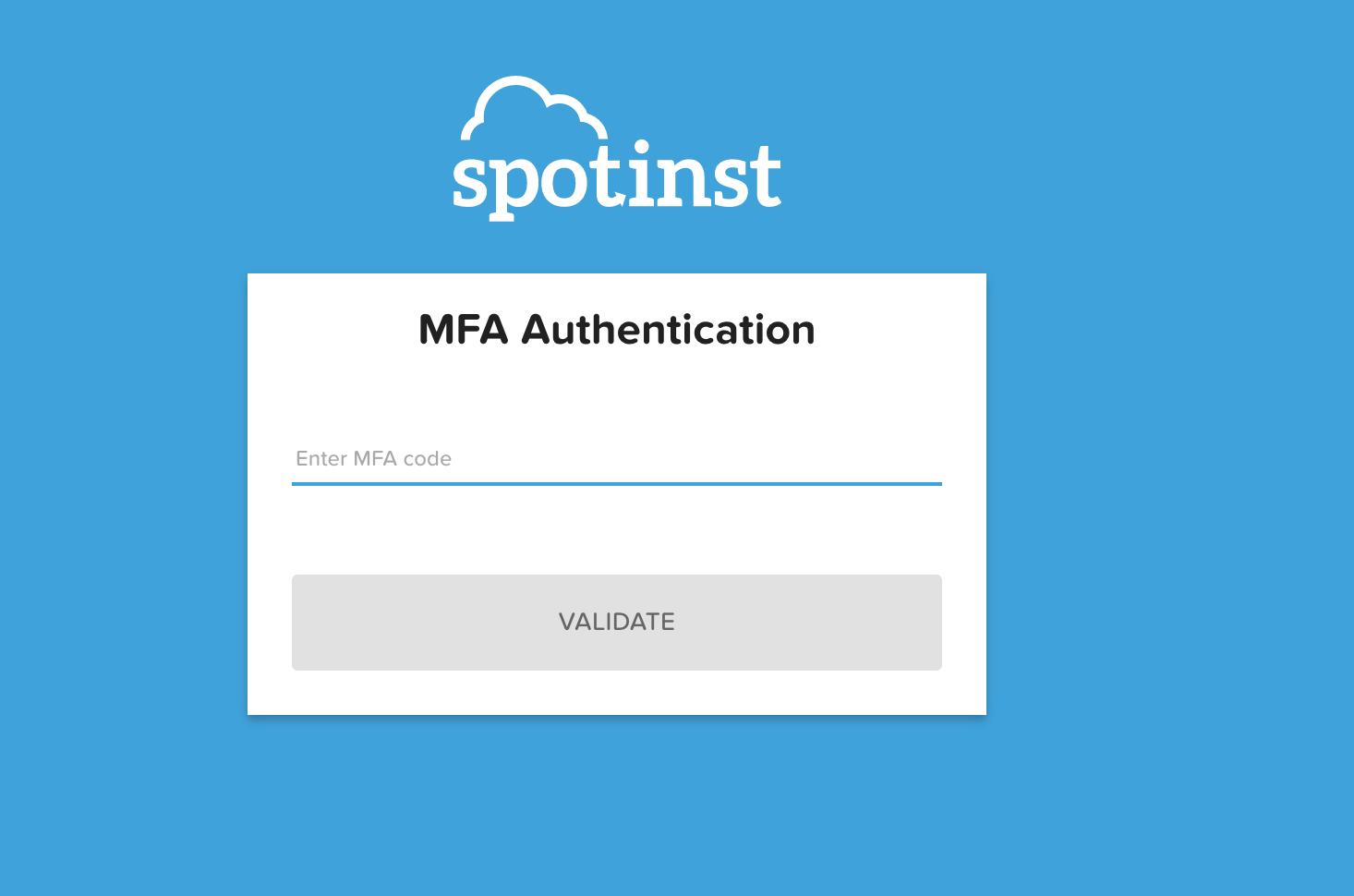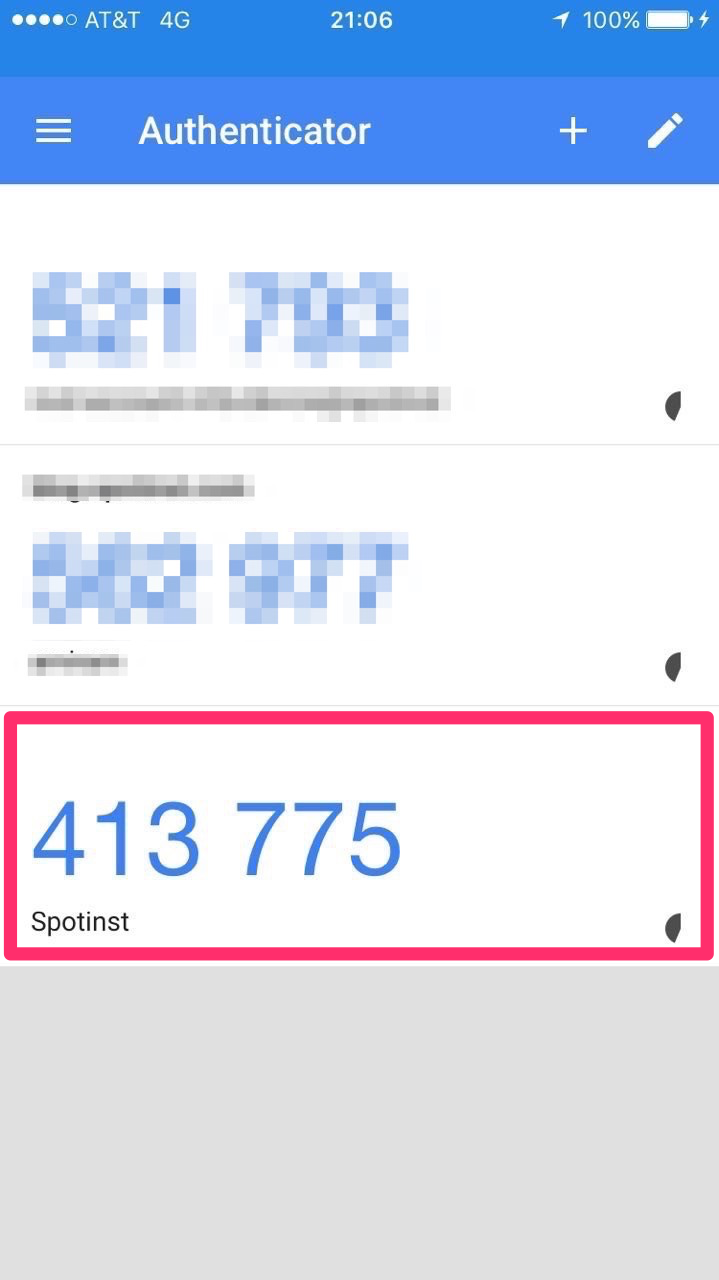 Work safely,
The Spotinst team.