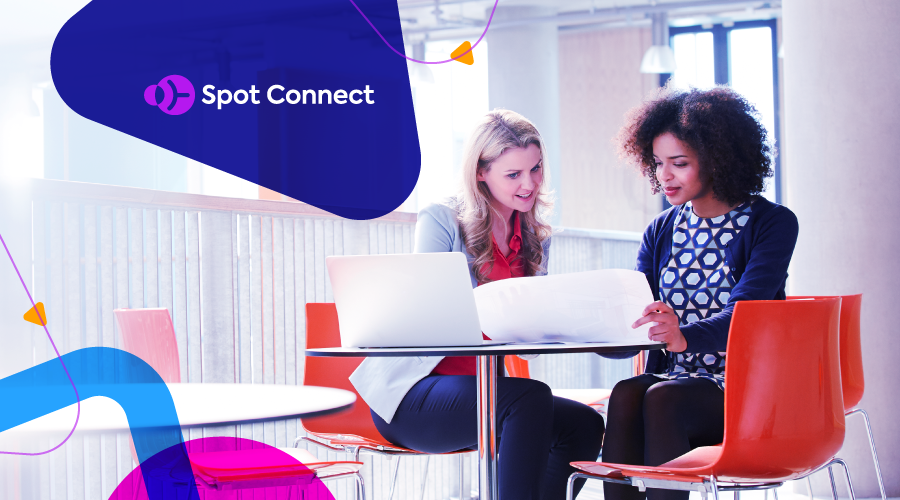 Reading Time:
2
minutes
As we make Spot Connect available for all users today, we're taking a moment to look back at the journey we've embarked upon since its beta release. Spot Connect made its debut with a clear vision—to revolutionize cloud operations by automating workflows, and the response from the Spot by NetApp community has been instrumental in shaping its evolution.
Here's a retrospective on the key milestones and lessons we've gained during this transformative year:
1. Igniting curiosity and advancement
Spot Connect's beta release ignited curiosity and excitement within our user community. It introduced a new paradigm of low-code workflow automation, and the interest it generated among our users helped drive its development forward. It became evident that our customers were not just looking for a solution but a transformative tool that seamlessly integrated with their DevOps ecosystem.
2. Streamlining installation for seamless adoption
One of the early lessons learned from the beta release was the importance of easy installation. We understood that Spot Connect needed to not only provide advanced automation capabilities but also simplify the process of onboarding. Making installation effortless became a top priority, ensuring that it seamlessly integrated into the organizational DevOps workflow.
3. Controlling blast radius and enabling frequent releases
In the ever-evolving world of cloud operations, controlling the potential blast radius while enabling frequent releases of numerous services into multiple environments is paramount. The feedback from our community emphasized the need for a solution that could manage this complexity. Spot Connect listened and evolved to meet these demands.
4. Real-time application behavior automation
Another crucial lesson was the necessity of automating responses based on real-time application behavior. In the era of dynamic cloud environments, reacting swiftly to emerging issues is critical. Spot Connect responded by enhancing its capabilities to empower organizations with automated responses based on real-time data.
5. Adapting to platform standards
Our commitment to meeting our customers' requirements extended to helping organizations adopt Spot Connect within the framework of their Internal Developer Platform (IDP) standards. Making the product accessible for developers and aligning with existing release routines became an integral part of Spot Connect's evolution.
As we celebrate Spot Connect's availability, we express our gratitude to the Spot by NetApp community for their unwavering support, invaluable feedback, and collaborative spirit. This milestone is a testament to our shared commitment to advancing cloud operations and making Spot Connect a vital asset in the ever-evolving landscape of cloud technology.
Here's to a year of innovation, learning, and growth, and to many more years of empowering organizations with Spot Connect's transformative capabilities in cloud operations. Thank you for being a part of this incredible journey!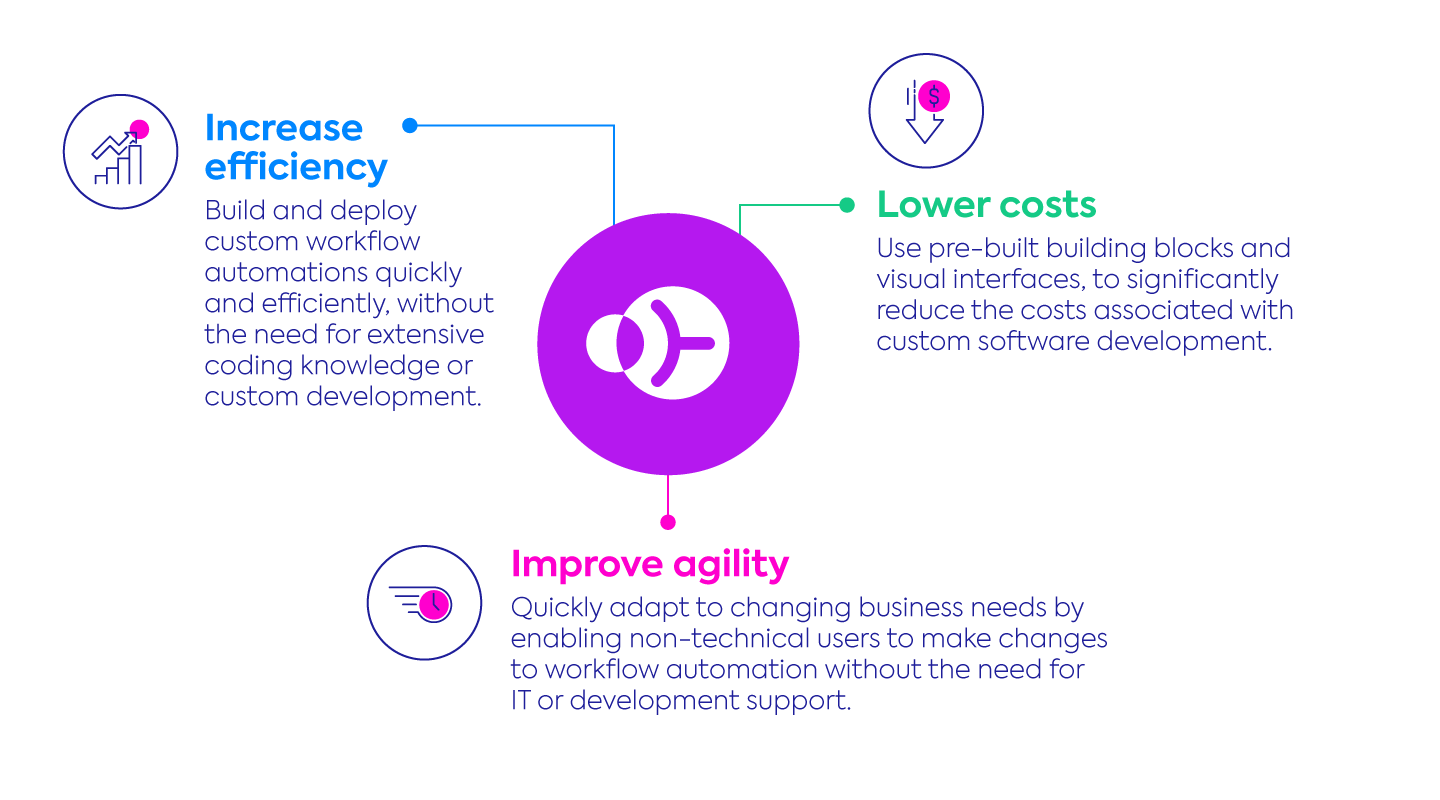 Spot Connect is now available to all Spot users in the Spot Console. We invite you to explore Spot Connect today and experience the future of CloudOps automation.
See our templates and documentation or go ahead try Spot Connect on the Spot Console.