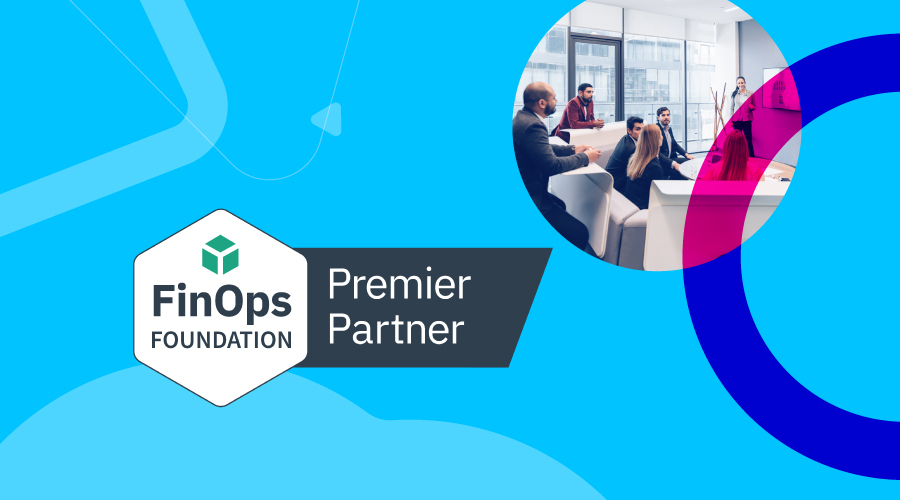 Reading Time:
3
minutes
We're thrilled to announce that Spot by NetApp has joined The FinOps Foundation as a Premier Member! Joining the FinOps Foundation is a natural extension of Spot by NetApp's mission to help companies to get the most out of their cloud investments through world-class CloudOps. The FinOps Foundation is a non-profit technology consortium focused on advancing the people and practice of cloud financial management through best practices, education, and standards.
The explosive growth of cloud in recent years, and the resulting challenges of cloud cost management are driving the adoption of FinOps, making it an essential part of cloud operations today. Organizations now recognize the critical need to ensure accountability for cloud spending in order to align cloud adoption and investment with business strategy. We will be collaborating with the FinOps Foundation to accelerate the continued development and evolution of FinOps practices, and help these organizations turn FinOps best practices into reality.
According to the FinOps Foundation's annual State of FinOps data, shared during a recent summit, FinOps is now utilized in every major industry, with Financial Services and Information Technology being the biggest adopters. Additionally, Spot by NetApp's recent 2022 Cloud Infrastructure Report indicates that 96% of IT and business stakeholders responsible for public cloud infrastructure believe that FinOps is important to cloud success. However, there is still much work yet to do. According to these cloud stakeholders, 20% have started developing a FinOps practice, one-third (33%) have made progress but are still working on it, and only 10% have a mature practice in place.

Turning FinOps Best Practices into Reality
So how can Spot by NetApp help customers accelerate their FinOps practice? The Spot portfolio enables results-driven collaboration across all FinOps stakeholders in the cloud journey – from finance, business, operations, and technology leaders to product owners and managers, cloud architects, and the engineering team. With Spot, these stakeholders can gain visibility, apply governance, and automate continuous cloud optimization to easily operationalize processes that align cloud adoption and investment with business strategy, and ensure accountability for cloud spending across the organization.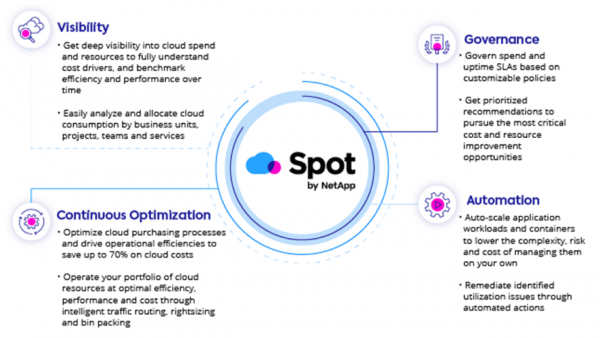 FinOps for Enterprises and for MSPs
Spot by NetApp supports both enterprises and Managed Service Providers on their FinOps journeys. According to the 2022 Cloud Infrastructure Report,  83% of companies that work with an MSP for cloud operations rely on them for their FinOps practice. MSPs are therefore seeking ways to mature their own cloud optimization practices with new, differentiated FinOps strategies and services.
The Spot FinOps portfolio gives MSPs the necessary visibility, insights and tooling needed to underpin a data-driven approach to FinOps — without operational complexity or management burden for the MSPs. With Spot, MSPs can foster a FinOps mindset and provide guidance to help customers align business outcomes with their expanding cloud investments.
If you're attending FinOps X in June, make sure to stop by the Spot by NetApp booth and speaking session, 5 Lessons Learned from Operationalizing FinOps: Customer Insights on their FinOps Journey. And if you want to learn more about how Spot by NetApp can help enterprises and MSPs drive and accelerate FinOps practices, please reach out.