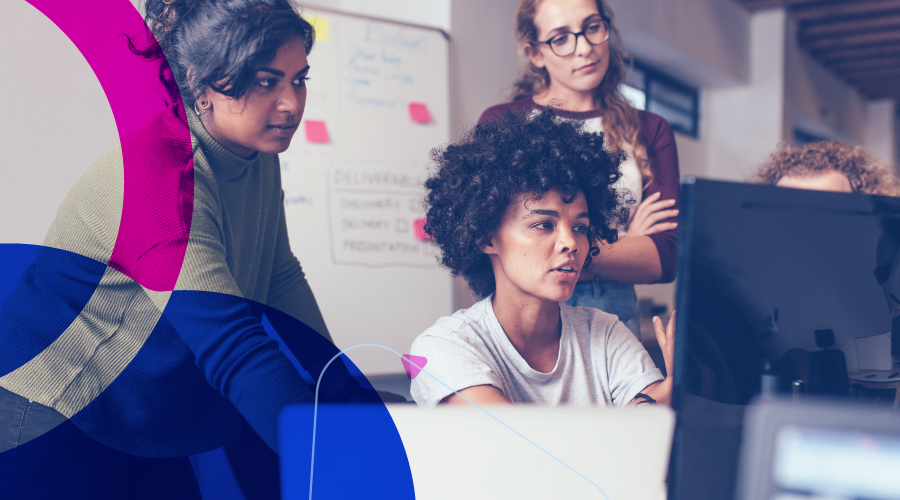 Reading Time:
2
minutes
Spot by NetApp recently surveyed over 200 DevOps engineers to gain new insights on how they view their role, where they provide the most value, what tools can help drive efficiency, and key recommendations for unlocking the value of DevOps. We packaged our findings along with the recommendations into our latest report titled DevOps Revealed: Insights and trends driving DevOps productivity and job satisfaction.
What the data tells us
Despite fierce competition for DevOps engineers, many report feeling undervalued by their organizations and hampered by manual work, lack of clarity from leadership, and ill-equipped to manage their growing responsibilities in an increasingly complex, cloud-centric world. 
Why it matters
Increasingly, DevOps teams are being asked to do more with less, and while many organizations are willing to compete for talent, they are failing to equip their teams with the tools and resources necessary to nurture the talent they attract while also scaling their applications efficiently, reliably, and securely
DevOps is the backbone to scaling in the cloud and competition for talent is fierce. However, 90% of organizations cite DevOps as a strategic priority, DevOps engineers are often working on projects that they perceive as adding limited strategic value. Much of this work is focused on the manual provisioning of infrastructure and on monitoring and controlling costs.  
While these are important aspects of cloud operations, these are also the tasks they find least enjoyable. Productive DevOps engineers are focusing more of their time on innovation and building new solutions with their partners in development and product. At the same time, they also need the ability to collaborate with finance to ensure the proper resources are provided along with the tools to demonstrate that those same resources are being fully utilized. 
Key takeaways
Despite 90% of businesses citing DevOps as a top strategic priority… 
64% of DevOps engineers feel they are not valued by their organizations

 

85% feel that management of infrastructure and containers is holding them back

 

88% report that controlling costs is the least enjoyable part of their job

 
The bottom line
Attracting DevOps engineers is just the first step. They need to be valued by leadership by enabling them to focus on projects that add value, while eliminating manual and administrative tasks as much as possible. They also want career development opportunities that can help close the cloud skills gap.  
It's clear from our research that DevOps teams want to feel more valued and understood by their organizations with clear expectations for their roles and responsibilities. In this report we offer actionable recommendations that organizations can implement to unlock the value of their DevOps teams. From investing in automation to closing the skills gap, incorporating FinOps and embracing continuous optimization (CO) as a way of life, with the right cultural shifts and strategic investments, DevOps teams can optimize their work and their value. 
Download the report to learn more.