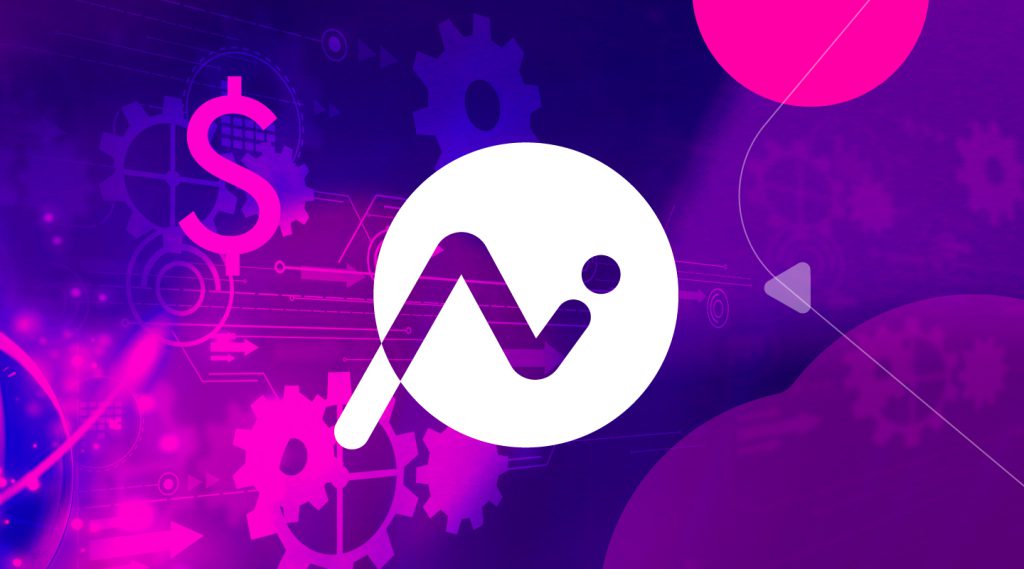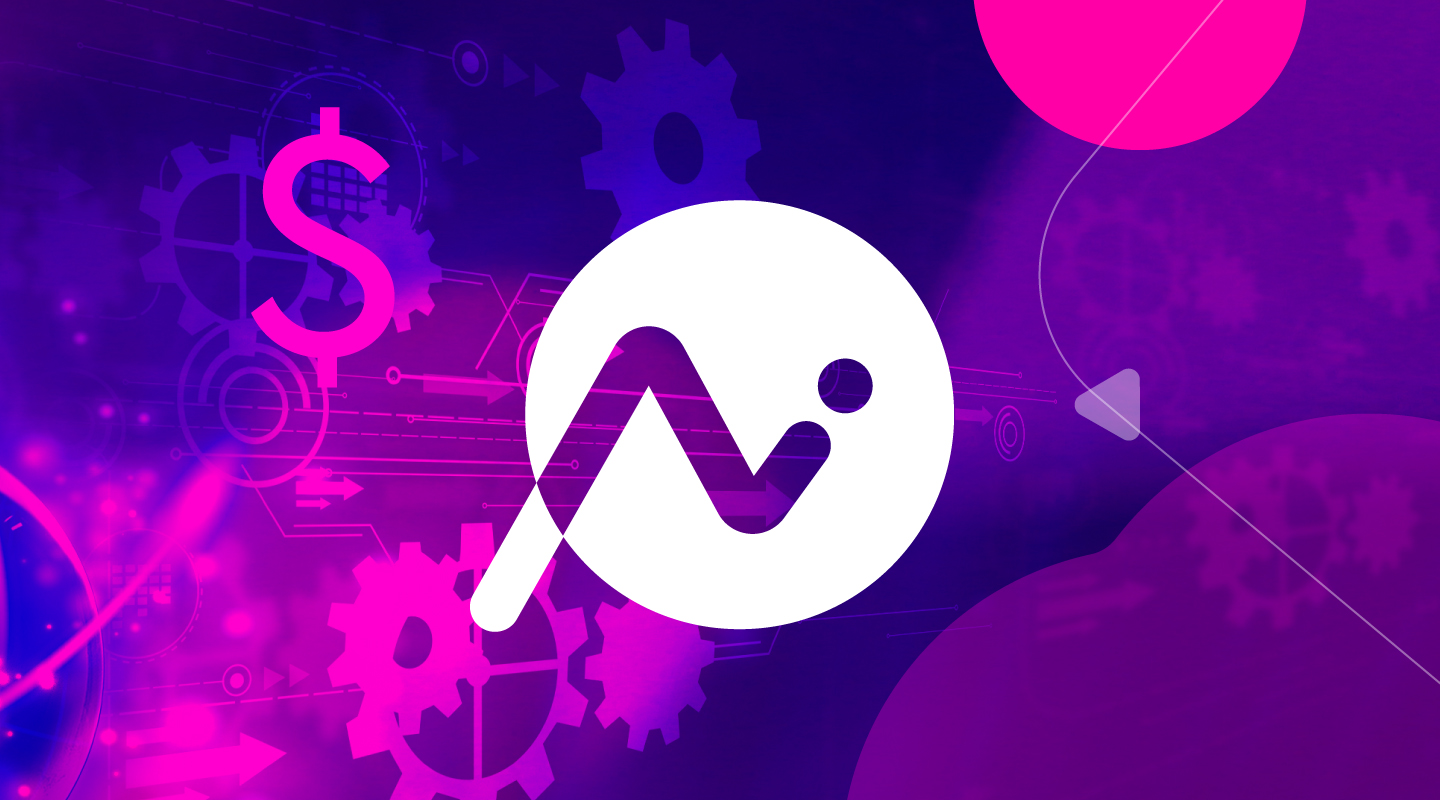 Reading Time:
3
minutes
As we continue from our previous post on FinOps vs. DevOps let's review the primary challenge facing all cloud consumers – identifying and managing current and potential cloud waste. In other words, understanding how efficient your cloud strategy and implementation actually is..
Controlling your cloud spend through a simple visualization is the first step to tackle the problem. 
Cloud Analyzer, a Spot by NetApp cost optimization tool, is a great starting point. 
Cloud Analyzer breaks the problem into 3 main layers, that addresses DevOps engineers and cloud managers along with CFOs, directors and VP's with P&L responsibilities and FinOps professionals. In short, any stakeholder that needs to deal with cloud and its associated costs. 
Let's take a look at each of the product layers:
Understand your spend history and where you are at in terms of spend efficiency
Cloud Analyzer starts with a comprehensive cost analysis, allowing you to learn where your spend came from in order to understand how to move on. Cloud Analyzer's cost analysis showcases an up-to-date view of your cloud spend with the ability to drill into costs based on tags, services, accounts and many other parameters. Now knowing the amount you are spending is less important than knowing whether your spend – great or small – is actually efficient. A uniquely developed 'Cloud Efficiency' analysis provides you with a KPI score for each and every account. This clearly highlights how efficient your organization is and where there is room for improvement in terms of taking advantage of cloud cost optimization options.
After diving into the data, and understanding your spend history with easy slicing and dicing, Cloud Analyzer projects future spend, based on responsive machine learning models that analyze historical data of spend behavior. 
Identify trends and anomalies in your cloud spend
So, what is a cloud spend anomaly? Is it something that is equal between different organizations? The answer is, of course not.
The reality is that anomalous cloud spend varies between organizations and depends on budgets, services, application needs and so on. 
Cloud Analyzer allows you to not only dive into cloud trends and anomalies, but more importantly allows you to define what a cloud anomaly is, in a way which reflects your organizational usage needs. The Cloud Analyzer 'Trends and Notifications' feature makes it easy for you to define, track and get alerted on abnormal billing data behavior, based on your unique definitions. This greatly reduces noisy, false positive alerts that typically waste so much time and focus for many organizations.
Optimization – let's get down to business
The 3rd layer is optimization where you get a detailed breakdown of the 'non efficient' areas in your cloud environment. Here it's important to emphasize that DevOps and FinOps should not only work side by side, but rather complement each other's work. And this is exactly what Cloud Analyzer's optimization feature does.  FinOps (with Cloud Analyzer) provides the prerequisite of understanding your cloud spend, so DevOps can come in and take action on it (bear in mind this is a continuous process). The FinOps journey is not just around visibility, but what you can do with it. Cloud Analyzer's Optimization feature provides you with real actionable recommendations that can be seamlessly implemented by Spot by Netapp's DevOps oriented products (such as Ocean and Elastigroup). Cloud Analyzer not only provides numbers but actually stands behind it, allowing the customer to start  saving with just a couple of clicks. 
Going back to the beginning of my personal journey, the biggest challenge I noticed among organizations looking to take advantage of public cloud benefits, was their fear of taking the first step. Who could know what might happen! And later on, the hesitation to explore additional cloud services and offerings. It might be too much! But this hesitancy was due to a real lack of available FinOps tools  that actually guided them through the cloud journey, allowing them to understand and take control of their cloud consumption. 
Today starting the journey with Spot by Netapp's Cloud Analyzer provides visualization in a common language that all stakeholders inside any organization can understand and leverage to drive greater efficiency (whether DevOps or operations-finance oriented teams) so you can confidently expand into the public cloud for maximum scalability and ROI.
Check out our next and final post on FinOps optimization opportunities via reserved, long-term cloud capacity.