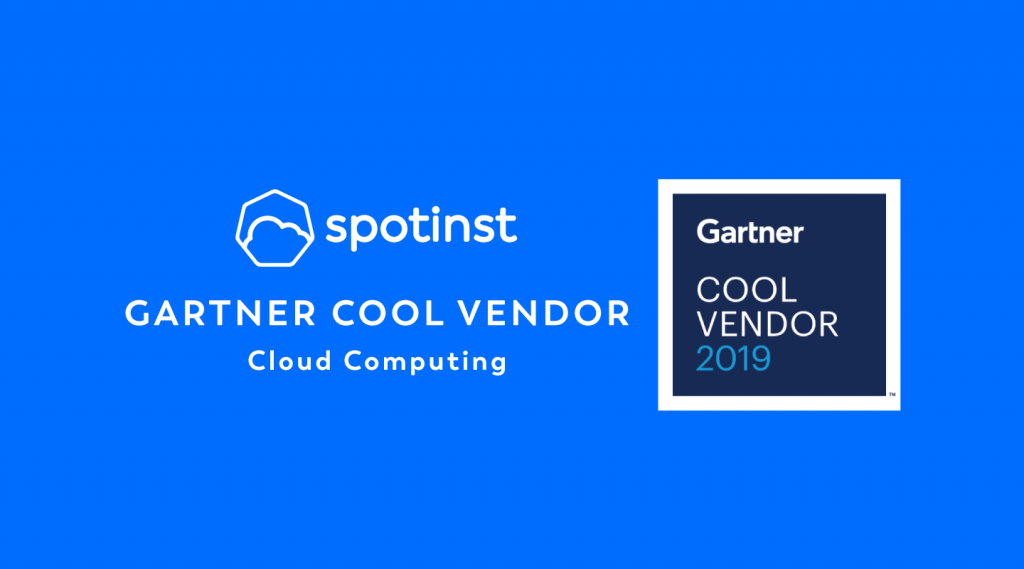 Reading Time:
< 1
minutes
Gartner's October 2019 report Cool Vendors in Cloud Computing named Spotinst, along with just three other vendors to the Gartner "cool list". 
"We are very excited that Gartner has recognized our excellence in Cloud Computing," said Amiram Shachar, Founder and CEO of Spotinst. He added, "The need for intelligent automation in the areas of cloud cost optimization and infrastructure abstraction, is essential for any company with large deployments in the cloud. Spotinst provides an end-to-end solution for those companies seeking to understand and optimize their costs as well as free up their teams to focus on core tasks instead of managing cloud infrastructure."
Spotinst is driving increased cloud adoption for both SMBs and enterprises with a full suite of cloud consumption optimization tools. 
According to the Gartner report, cloud architects along with Infrastructure & Operations leaders, should evaluate Spotinst to reduce costs and enhance availability of their cloud infrastructure.
For web applications and the like, Spotinst Elastigroup provides a reliable, SLA-backed platform for automating both stateless and stateful workloads on excess compute capacity (e.g. Spot Instances). 
Cloud-native workloads (e.g. Kubernetes, ECS, etc.) are best served by Spotinst Ocean which delivers an affordable and highly optimized "serverless containers" experience by abstracting infrastructure management and maximizing node utilization, all while running on Spot Instances. Additionally, Ocean provides unparalleled visibility into cost at the container level, allowing for accurate showback.  
Companies with large Reserved Instance fleets, can increase ROI with Spotinst Eco which provides full RI lifecycle management with intelligent buying and selling of reserved capacity in the AWS Marketplace. 
Stay tuned for a whole new slew of Spotinst Automated Cloud Optimization solutions …coming soon!