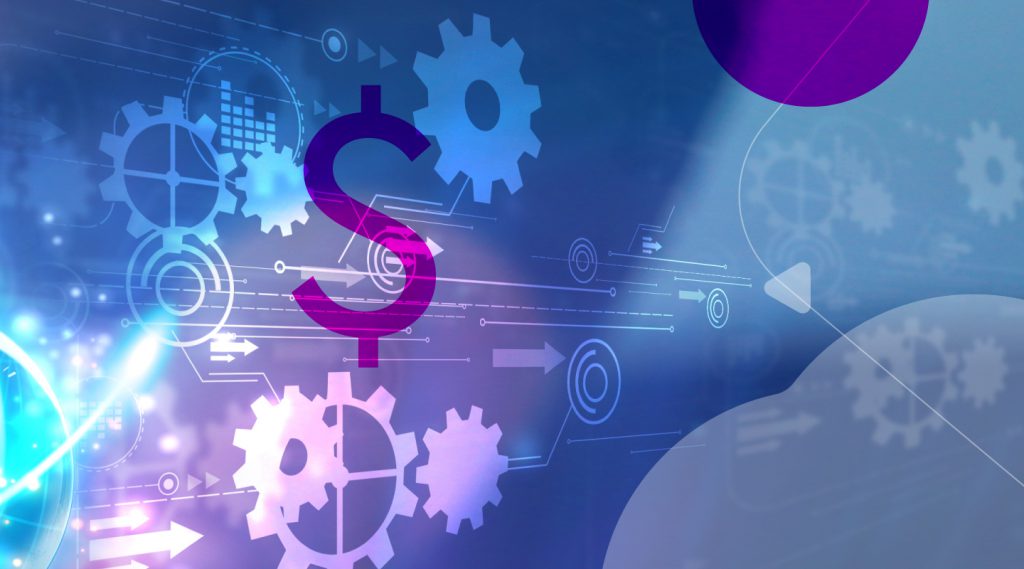 Reading Time:
3
minutes
When I first got involved in the cloud space back in 2015 the first thing I was tasked with was talking to our engineers, learning about networking, IT and general DevOps concepts. This allowed me to better understand the cloud, conduct research and provide solutions to our customers and partners. 
What I and many others at that time didn't understand was that we'd jumped into the more hands-on, technical aspects of cloud management, without fully understanding and confronting the number 1 cloud problem to be solved – cloud waste. 
For some perspective on this, here are some enlightening stats from this 2016 state of the cloud report  by Rightscale (acquired by Flexera). The top priorities for enterprise central IT teams, were:
Leveraging hybrid cloud

Using public cloud

Building a private cloud
But managing the risk of cloud waste didn't make the priority list.
While there was a slight increase in respondents who saw cloud cost as a challenge back in 2016, the report notes that "those who see cloud costs as a challenge are actually doing less to optimize cloud costs."
Considering all this, it's no surprise that there was an estimated $10 billion of wasted cloud spend in 2017,  $12.9 billion in 2018, $14 billion in 2019, $17.6 billion forecasted for 2020, and probably over $21 billion in 2021 . What we are seeing is around 30% of annual cloud spend is wasted on idle or underutilized resources as well as on highly expensive, pay-as-you-go or on-demand pricing models. 
What causes cloud waste and how to stop it
Cloud waste is rooted in education. If more DevOps were aware that they could consume cloud resources more efficiently, balancing financial considerations with operational and architectural concerns, and all without any significant investment of time and effort, they would. 
The good news is that the public cloud providers offer multiple levers that help reduce waste and inefficiency. Volume discounts, long-term commitments as well as leveraging excess cloud compute capacity all can deliver tremendous cost savings. 
Ensuring that cloud consumption incorporates all of these cost-saving approaches requires the joint efforts of the engineering, DevOps and finance teams. In many organizations there is a FinOps team, an emerging practice that combines technical and financial expertise, that navigates how to deliver high availability and performance in the cloud, at the lowest cost possible.
Providing FinOps capabilities to all
Going back to 2015, another cloud journey had begun. A disruptive idea on how to reliably leverage excess public cloud infrastructure for dramatic saving was born, and with that, a new company, Spotinst (today Spot by NetApp), was established.
Similar to how my journey began, Spot by NetApp initially focused on DevOps oriented solutions, helping thousands of organizations to automatically optimize infrastructure availability, performances and cost. 
But along the way, a deeper understanding has evolved; the starting point for optimal cloud cost management is not found by starting in the thick of things, helping DevOps team simplify infrastructure management and achieving immediate cost reduction on specific workloads.
We have seen  that our customers' ongoing journey to cloud cost optimization really starts with a FinOps oriented suite of tools that allows them not only identify and understand cloud spend but also to anticipate, manage, and implement educated cost optimization strategies in accordance with required DevOps solutions.  
Clearly, this is not a real competition. Both FinOps and DevOps units should continuously work side by side to create the perfect blend of cloud optimization for cost, performance and security. But we believe the first place an organization should tackle in the cloud is their spend, using FinOps methodologies and tools. The resulting cost efficiencies will be to the overall benefit of the company, allowing DevOps the time and space to further optimize many other areas of their cloud deployment..
In our next post we will dive into how Cloud Analyzer, Spot by NetApp's gateway to FinOps can identify cost issues as well as actionable optimization solutions.