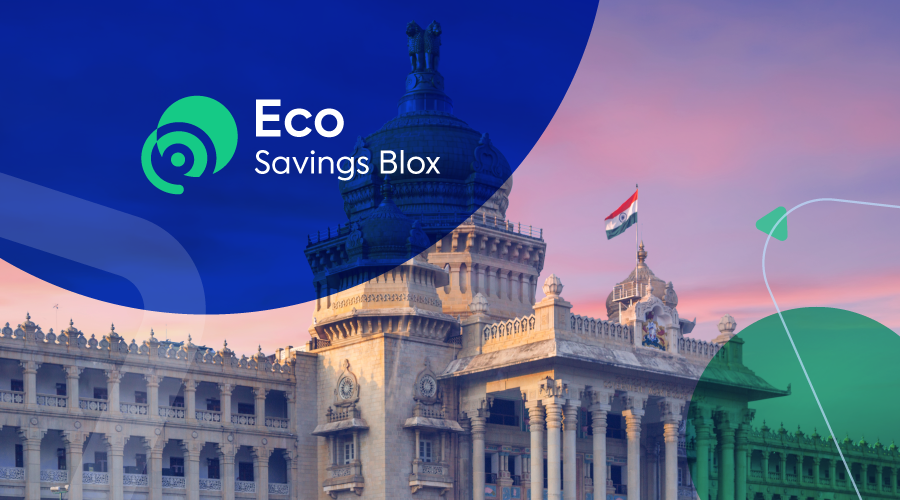 Reading Time:
< 1
minutes
Spot by NetApp is excited to announce Eco Savings Blox, an all-new offering that brings the deep, targeted savings of Eco to Amazon Internet Services Private Limited (AISPL) customers in India. Eco Savings Blox allows businesses to have a flexible and dynamic AISPL environment that prioritizes cost savings without sacrificing performance.
Eco Blox allows customers to capture savings while providing a guarantee that increases over time, protecting against drops in usage and under-utilization which can eliminate potential savings if not addressed quickly. Now, Eco allows AISPL customers to save the most while being protected against unused commitments. Eco Blox can generate up to 66% savings depending on the customer's environment and the commitment term. 
Eco uses a proprietary Cloud Learning Model to analyze a company's Reserved Instance usage, adapt coverage, and reduce total commitments by up to 90%. Eco Savings Blox adds Continuous Optimization to a development team's existing Continuous Integration and Continuous Deployment operations, creating a synergy between Finance and DevOps that rarely exists. With Eco Blox, businesses can focus on core activities that drive revenue, while RI planning and management are automatically optimized.
For more information on how Eco Blox can maximize savings with no risk, contact us today!