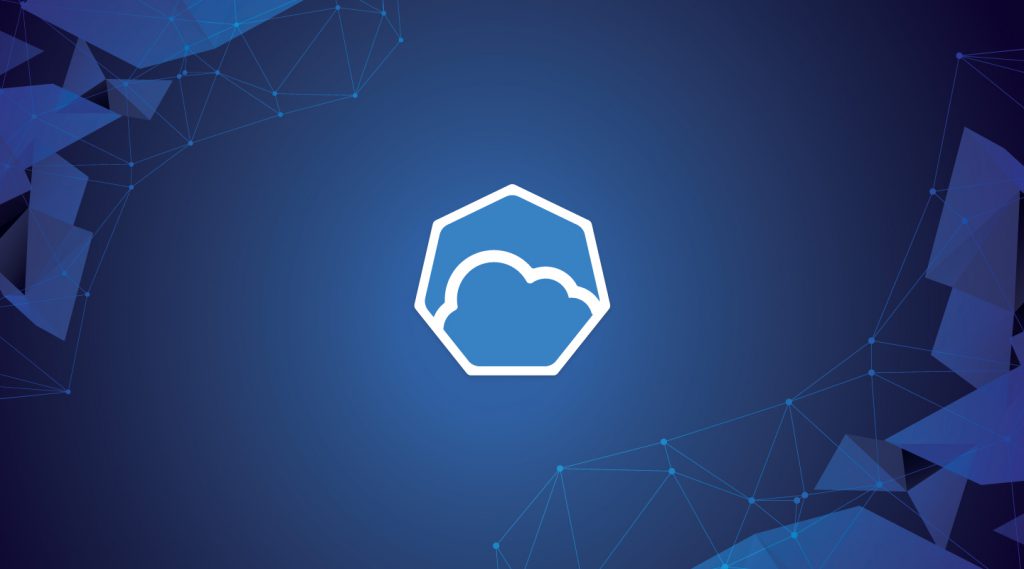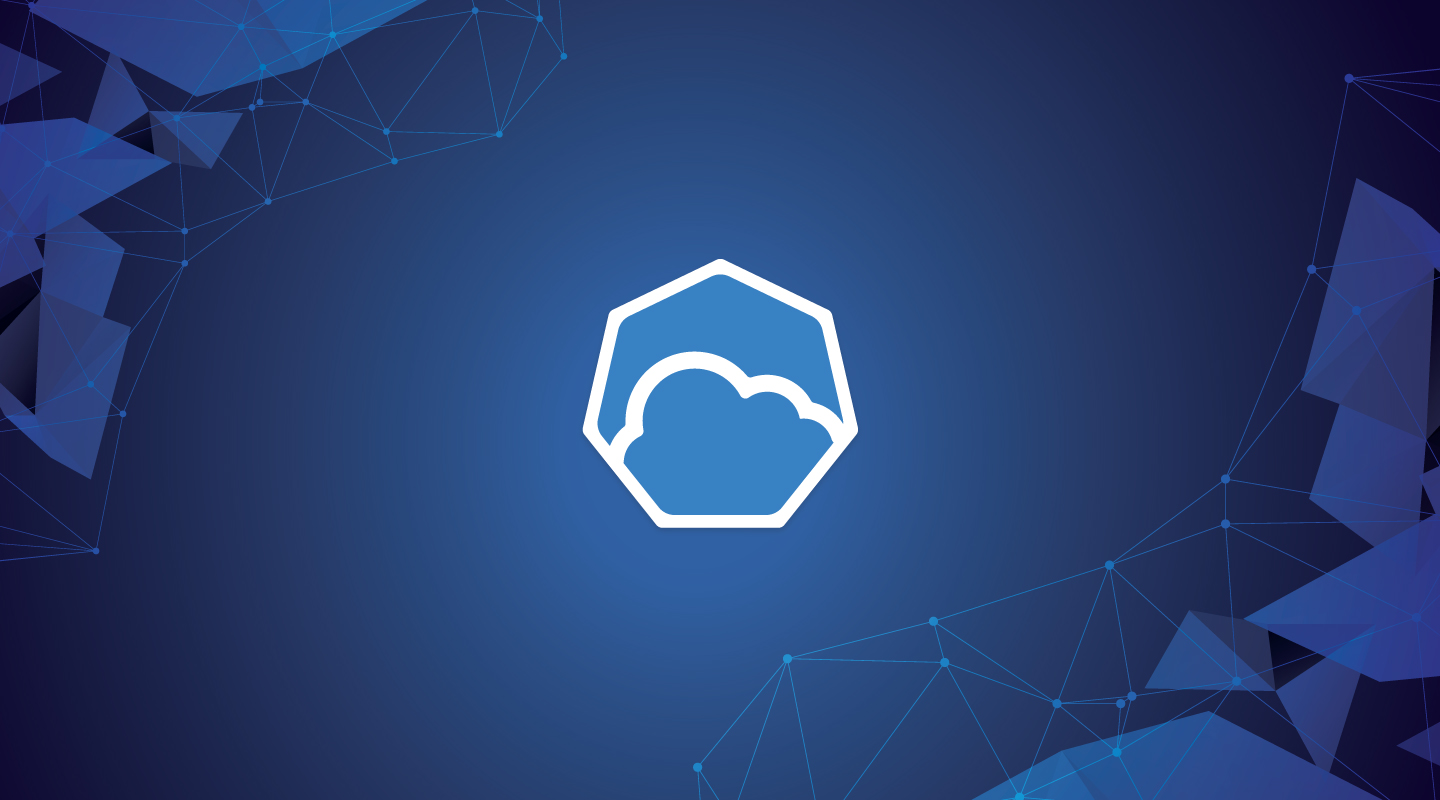 Reading Time:
4
minutes
Modern enterprises today are tasked with delivering new products and features at a faster pace to stay competitive. CIOs and IT leaders are forced to modernize their infrastructure to enable rapid innovation.  Clearly, cloud computing is the path forward for enterprise CIOs in their modernization journey. But without a clear understanding and strategy, it may end up being too expensive and with limited success. Most business leaders we talk to want to save big on their modernization journey without missing out on the benefits like agility and flexibility offered by cloud. 
In this blog post, we will help IT leaders understand how they can minimize costs as they embark on their agile transformation journey.
As enterprises embrace digital and mobile experiences, their developers want to consume cloud services that empower them to build applications to meet the new consumption needs and make it work at scale. 
To meet the needs of modern developers, enterprise IT is tasked with providing an elastic infrastructure that gives developers self service features, autoscaling and a flexibility to use any cloud service needed for their applications. 
CIOs are expected to transform the IT department from being a gatekeeper to being part of the core innovation team. This requires not only a cultural change but also a modernization of their infrastructure. 
There is a common misconception that cloud is cheaper than traditional infrastructure. 
Many IT leaders understand that this is not always the case and the financial benefits of  using cloud as the underlying elastic infrastructure, requires adopting a strategy that focuses on cost optimization while also providing the necessary agility for the developers and business users.
Cost optimized elastic infrastructure
As CIOs modernize their IT to meet new demands, they have to support not just the agile needs of the developers but also modern cloud-native application architecture that takes advantage of containers. As enterprises embrace Kubernetes as the industry standard for running containerized workloads, the elastic infrastructure underneath should be cost optimized as well as give containers VIP treatment. 
In the following sections, we will highlight some of the factors that are critical to consider while modernizing the IT infrastructure to be more elastic by taking advantage of cloud computing. 
Business continuity with costs savings
One of the biggest questions in the minds of IT leaders is about the cost of the cloud infrastructure. While the cloud computing model changes the cost from Capex to Opex, it is not necessarily cheaper than traditional on-premises infrastructure. 
In order to make cloud more cost-effective for organizations, CIOs and IT leaders should leverage Spot Instances as part of their elastic infrastructure. With Spot Instances, organizations can save as much as 80% of their cloud infrastructure costs. 
However, Spot Instances are short lived instances with severe unpredictability associated with their termination. This curtails the use of Spot Instances to a very limited set of workloads. 
That said, with analytics and automation, Spot Instances can be leveraged by limiting the chances of business disruption. Additionally, organizations can expand the use of Spot Instances to support multiple workloads including long running workloads by leveraging On-demand Instances and Reserved Instances alongside Spot Instances. 
This not only allows developers to deploy a wide range of applications but also offers dramatic cost savings for the organization. A smarter modern IT strategy is to leverage different instance types with intelligent automation to save costs leveraging Spot Instances.
Modern Application Architectures on Cost Optimized CaaS
As a part of application modernization, developers are embracing microservices architecture and containerized applications. Containers offer perfect, resource efficient encapsulation for these applications. But running these containers on top of On-Demand Instances is not cost-effective. Even Container as a Service offerings available with cloud providers are based on On-Demand pricing and organizations can realize better cost optimization by running Spot Instances underneath the containerized workloads.
Kubernetes has emerged as the standard for container orchestration and organizations are leveraging container-as-a-service (CaaS) platforms to support modern application architectures. In order to cost optimize the CaaS platforms, Spot Instances can play an important role along with analytics driven automation. The predictive analytics driving the automation should be able to predict when cloud providers will terminate the instances and move the containerized workloads well before the instance is killed. The analytics driven automation leveraging Spot Instance can provide enterprises with a CaaS platform that offers dramatic cost savings without compromising on the user experience. CIOs should include cost optimization as a part of their container strategy and leverage Spot Instances to maximize ROI.
Multi Cloud for rapid innovation
Multi cloud is fast becoming the norm in the enterprise and CIOs are exploring ways to leverage multi cloud as a part of their modernization strategy. Multi cloud is important for CIOs due to the following reasons:
Different cloud providers offer different services that applications can leverage. Developers want to use the right service that meets their application needs rather than compromising and using just what a single cloud provider can offer. By enabling multi cloud, CIOs can empower their developers to innovate without compromises.

Due to heavy competition in the market, cloud providers are engaging in a pricing war. Organizations can leverage the lower prices offered by a cloud providers by easily migrating some of their applications to another cloud provider. A multi cloud strategy opens up an opportunity to further cost optimize based on these pricing wars

As mergers and acquisitions happen, different teams inevitably use different cloud providers. CIOs are expected to embrace a multi cloud strategy and still optimize the infrastructure costs. Almost every cloud provider offers Spot Instances along with On-Demand and Reserved Instances. Organizations can leverage the Spot Instances with the right automation across different cloud providers and ensure cost savings while meeting developer needs
A modern enterprise CIO can leverage Spot Instances across cloud providers and intelligent automation to empower their developers to innovate rapidly while saving up to 80% in costs. 
Spotinst offers products like Spotinst Elastigroup and Spotinst Ocean to help CIOs accomplish exactly this.