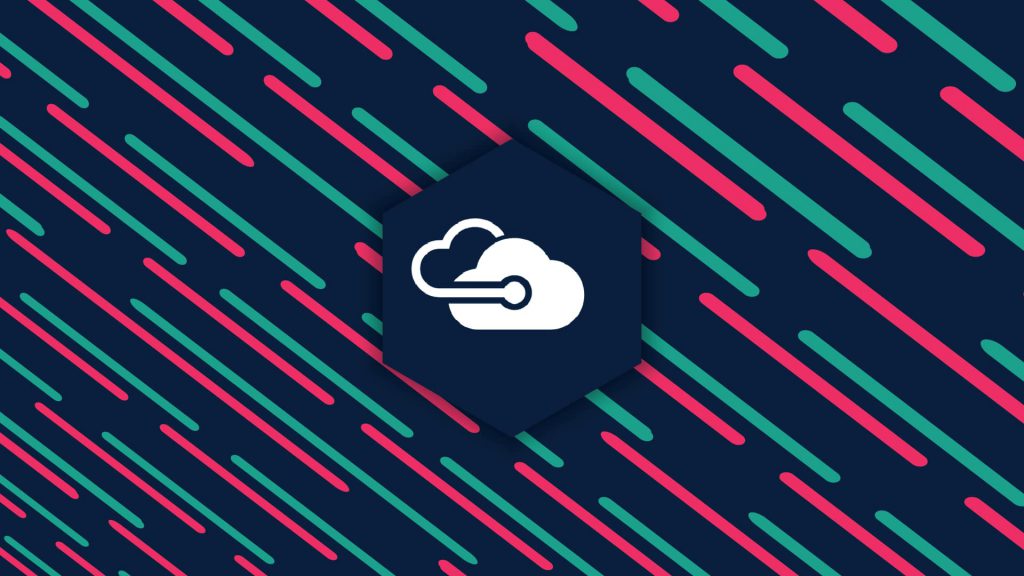 Reading Time:
3
minutes
Cloud efficiency is at the forefront of what we do here at Spotinst. We strive to create new partnerships and platform integrations to make it easy for our clients to save money. So today, we are very excited to announce our brand new integration with Microsoft Azure.
Azure Resource Scheduler
Simply group your application servers together as a single "Task". You can use our easy-to-use scheduler to define when you would like your Task to run. With this feature, you can now easily park your servers when they are not needed. Let's take a look!
Configuring MS Azure
From your Spotinst console main screen, click on "Clouds"

Select, "Add a cloud"

Enter a descriptive name and click "Create"

From the top right, click on the drop down as you can see below:

Select the name you created from the step prior:

Click on "Microsft Azure".
Follow the instructions on the page to connect your MS Azure account.
Creating your first Azure Scheduled Task
Click on "Create" from the Azure dashboard.

Enter Name, Description, and Schedule as you can see below and then click "Create".

Next, click on the "Instances" tab.

Click on boxes for the server(s) that you would like to add the previously defined task then click "Attach".
That's it! You now have a scheduled task configured on Microsoft Azure. Your servers will automatically shut off based on how you have defined the schedule in step 2.
Conclusion
We hope you like this new feature on the Azure platform. Stay tuned. We will be bringing new cost savings and optimization features for Microsoft Azure in the coming months!