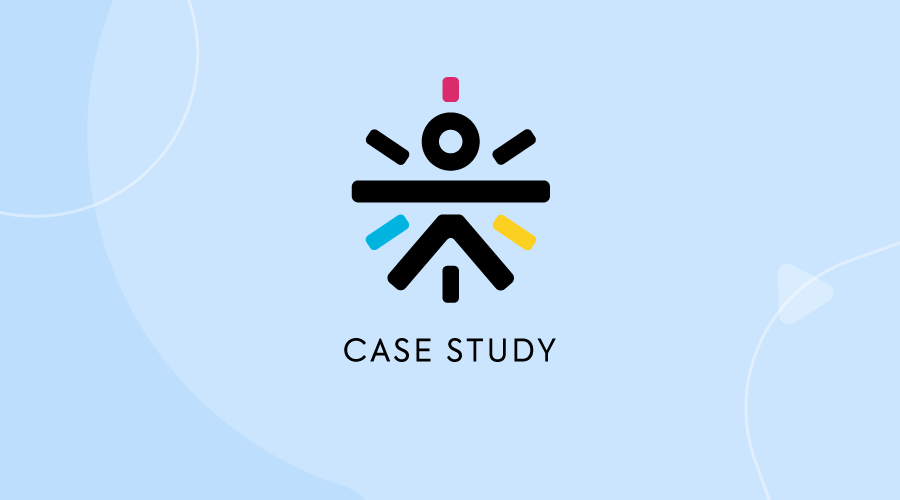 Cult.fit is not only the largest fitness chain in India, their online services, Cult.live has a large, fast-growing following. Offering a platform for physical, mental well-being, nutrition and primary care services, Cult.fit is making sure their users stay healthy through offline and online experiences. With more than one million users and growing, their applications are scaling fast, and Cult.fit is looking to the power of the cloud to drive innovation and great customer experiences. As they expand their cloud footprint and adopt cloud native tools like Kubernetes, it's becoming critical to control cloud costs and limit operational burdens.  
Spot by NetApp benefits
A longtime customer of Spot by NetApp, Cult.fit has been able to scale their cloud quickly, lower the cloud bills significantly and easily automate cloud infrastructure management: 
Predictive rebalancing capabilities ensure applications run without downtime on spot instances 

 

Hands-free infrastructure management frees engineering teams from cluster set up and management

 

Automatic rightsizing continuously optimizes resources for more efficient clusters

 

Migration to Kubernetes made easy 

 
Challenge: balancing cost, speed and reliability in the cloud
After launching their online services in a big way in 2018, Cult.fit quickly outgrew basic EC2 virtual machines. Working with Autoscaling Groups helped them scale infrastructure faster as more traffic came in, but costs were ballooning. AWS spot instances offered an attractive cost saving opportunity, with potentially 90% less than on on-demand instances. The unpredictability of spot instances, however, meant that they can be terminated without much notice. Termination notifications give just a two-minute warning, and even when handled immediately, it can take time to bring up a new instance, install the application and pass health checks. As a result, some applications could experience just a few minutes of downtime, but the impact to customer experience was something that Cult.fit wasn't willing to risk. 
Solution: Automated, intelligent spot instance provisioning
Cult.fit was introduced to Spot by NetApp (at the time Spotinst) and was excited about Spot's predictive replacement capabilities that ensure applications stay up and running on spot instances. Using machine learning algorithms that have learned to accurately predict the spot market, Spot can provide termination warning up to an hour before and automatically replace at-risk instances seamlessly. After trying to do it themselves, the engineering team at Cult.fit, knew how much time and money they would save by automating spot instance replacement with Spot.  
Running several of their applications with Spot proved to be a success, but it was when Cult.fit moved to containers and Kubernetes that Spot really shined. "It's a win-win situation. Kubernetes schedules workloads, Spot manages clusters and we save significantly" said Vikramaditya M, Architect at Cult.fit. 
Challenge: migrating to Kubernetes while keeping costs and management low 
Cult.fit made the strategic decision to move to Kubernetes to bring more speed to scaling applications, as well as streamline their CI/CD process, monitoring, alerting, etc. But this came with its own challenges, needing new tools, systems and processes to learn.  
Solution: serverless infrastructure with Spot Ocean 
Using Ocean, Spot's serverless container engine, the migration to Kubernetes was made easier, and done at the lowest possible cost. "Spot was a critical piece of our migration to Kubernetes as a platform," said Vikram. "Without Spot being there, our costs would have been significantly higher". 
The simplicity that Spot brought to setting up and managing Kubernetes clusters also saved Cult.fit's DevOps the team a lot of time and effort. "One of the most valuable things about Ocean is how hands-off it is once you set it up. It just works automatically, and it reduces a significant amount of overhead for our engineering team" said Vikram. "Once we set up a cluster using Spot, it really didn't require much from us. The more we don't think about it the better it is. As long as infrastructure is invisible, everyone is happy".  
Now running 100% on spot instances in production, Cult.fit is getting the most out of the infrastructure they are paying for. With Ocean's advanced features, Cult.fit is optimizing their cloud even further with automatic right sizing and taking advantage of Ocean's unique capability to run multiple instance types in the same group—something not easily achieved with just Kubernetes. By using multiple instance types, clusters are more reliable, performant and cost efficient, and Ocean makes it easy. Just configure the instances you want, and Ocean automatically spins up the right resources based on the request.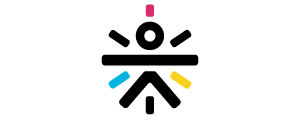 About Cult.fit 
Cult makes fitness fun and easy. Cult has best-in-class trainers & offers group workouts ranging from yoga to boxing. Their workouts can be done both at a cult center and at home with the help of do it yourself (DIY) workout videos. Cult.fit uses the best in technology to give a world-class experience. Customers can book classes, follow workout videos – all with the click of a button from the cult.fit app or website.
https://www.cult.fit/