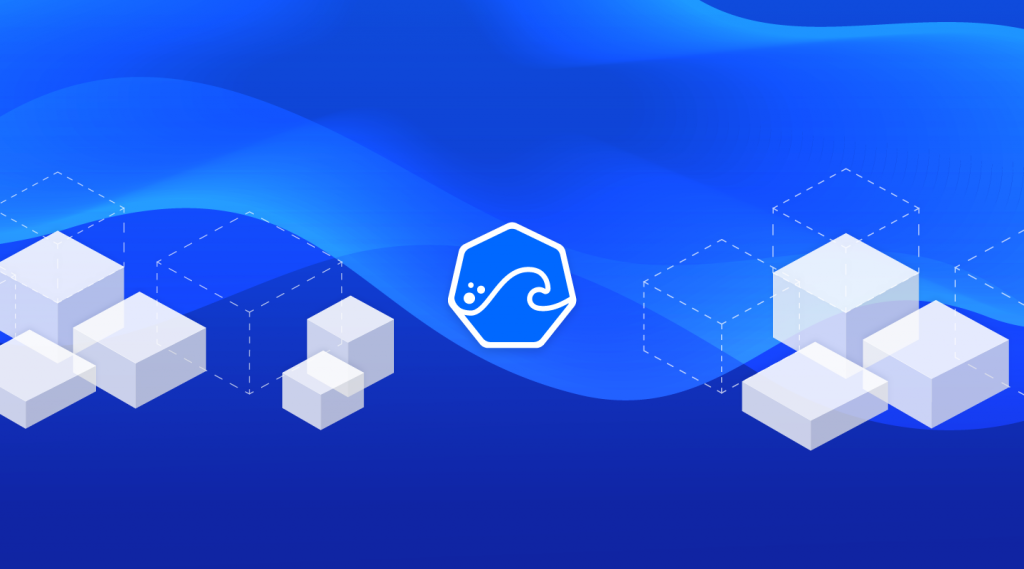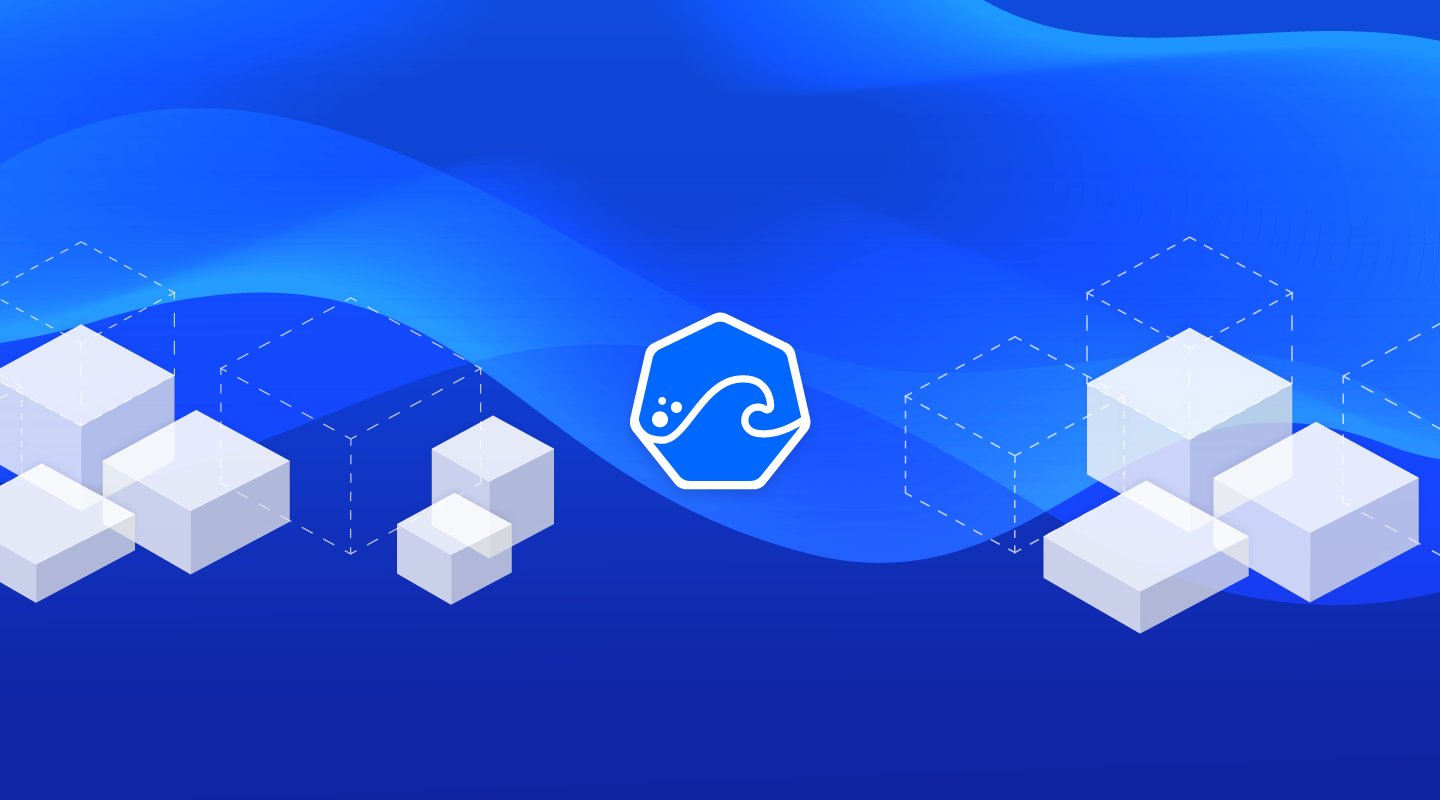 Reading Time:
2
minutes
Today we are excited to announce our newest feature for Spotinst Ocean, Workload Migration. 
Workload Migration adds very significant value by easing and simplifying the migration process of Kubernetes clusters into Ocean.
Spotinst Ocean provides customers with a streamlined experience in all aspects of Kubernetes workload operations. Every existing K8s workload imported to Ocean begins with a migration process, and from now on performing this operation is quicker than ever.
Prior to Workload Migration, migrating a Kubernetes cluster to Spotinst Ocean involved manually draining and detaching existing nodes, and waiting for Ocean's native autoscaler to pick up the unscheduled pods and perform a scale-up. Despite being a one-time operation, the process could get complicated when migrating clusters comprised of different workload types and a high number of nodes.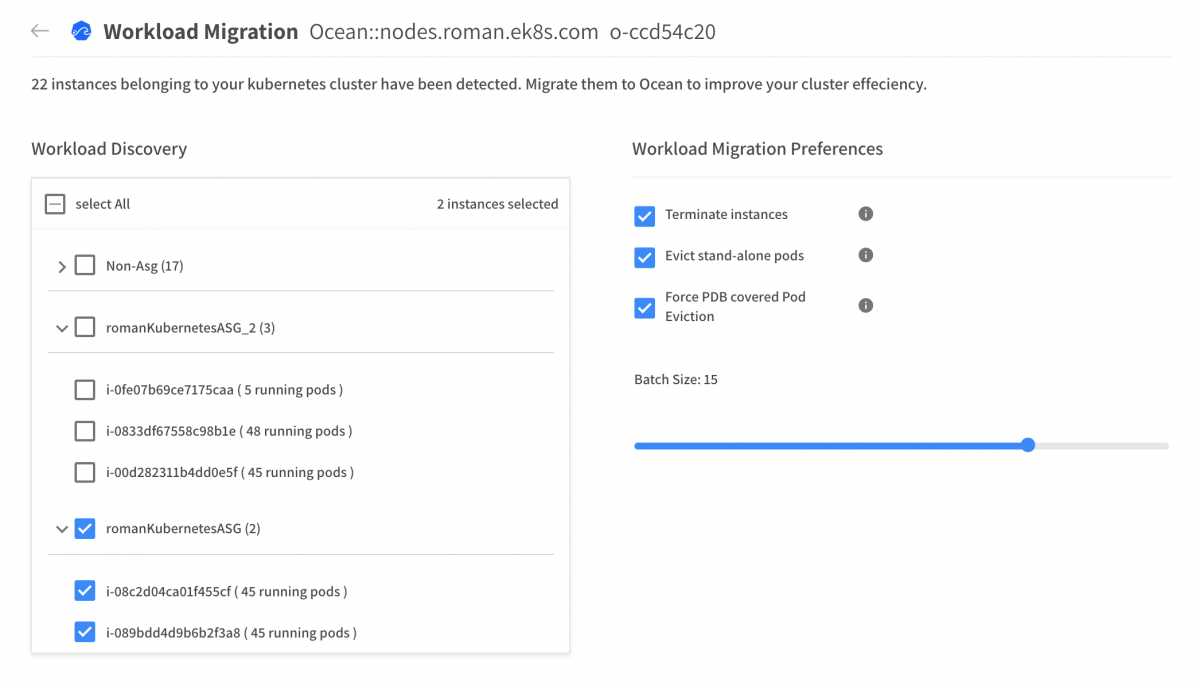 Starting from today, every import process of a Kubernetes cluster into Spotinst Ocean is completely automated. Ocean will automatically drain the existing worker nodes, batch by batch, and launch new, managed Spot Instances to accommodate the cluster's pods, all while taking into account any requirements and placement constraints.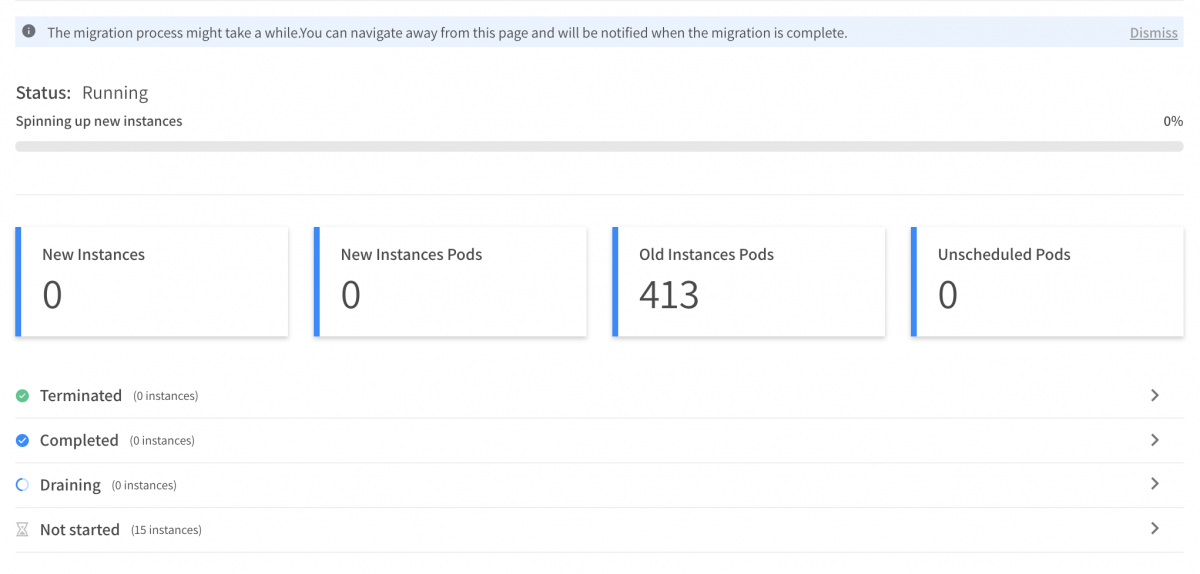 The new migration tool is intended to minimize application downtime, and reduce the need for manual actions. The process is completely transparent and visible to the user, with configurable options such as batch size, standalone pod eviction, and auto-termination.
Feel free to try it out yourself with your next workload migration, and stay tuned for upcoming features and improvements!